a little update on my pancakes they will be featuring at work:
i have been working really hard trying to get this recipe book out for work.  driving around to all of the stores, emails, emails, phone calls, texts.  it's almost finished, though.  i have until september 4th to cross my t's and dot my i's.  here are a few more i have completed and photographed: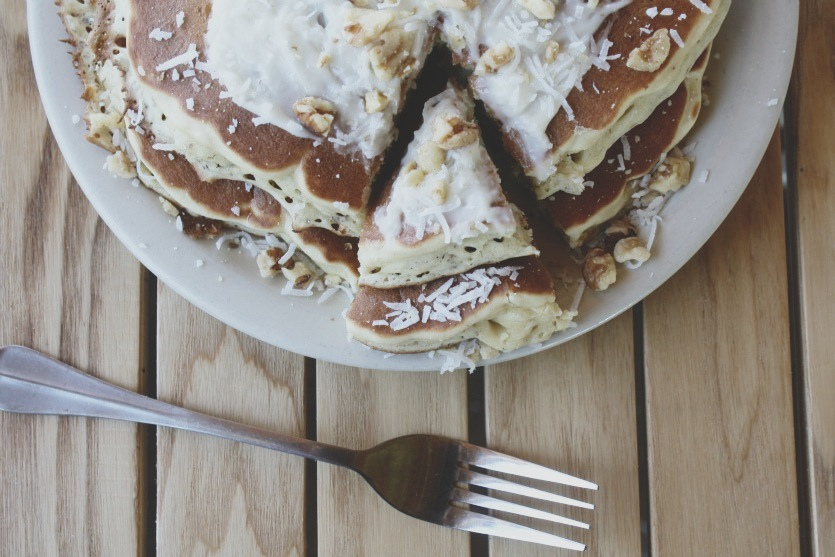 italian cream-cakes.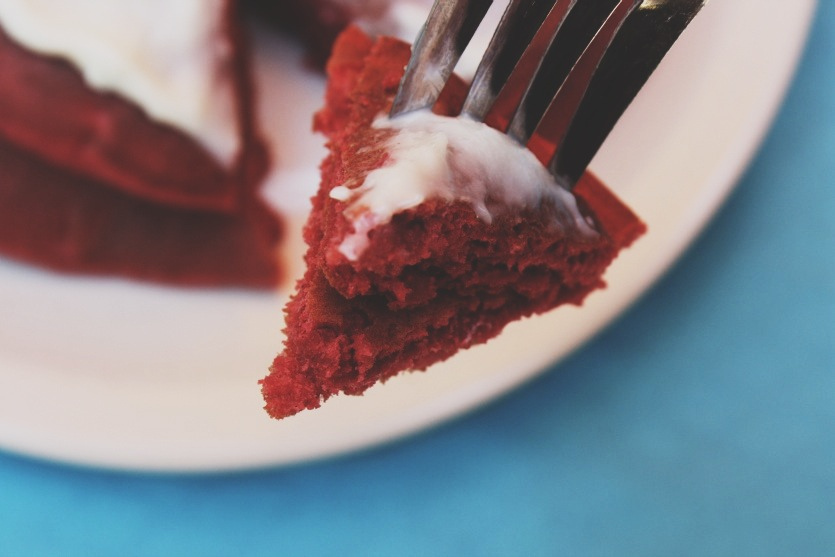 red velvet pancakes.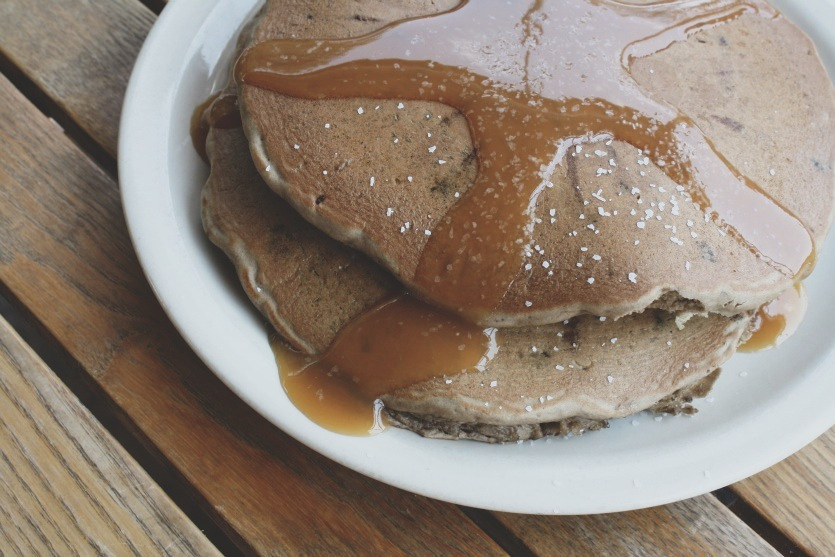 salted caramel & chocolate pancakes.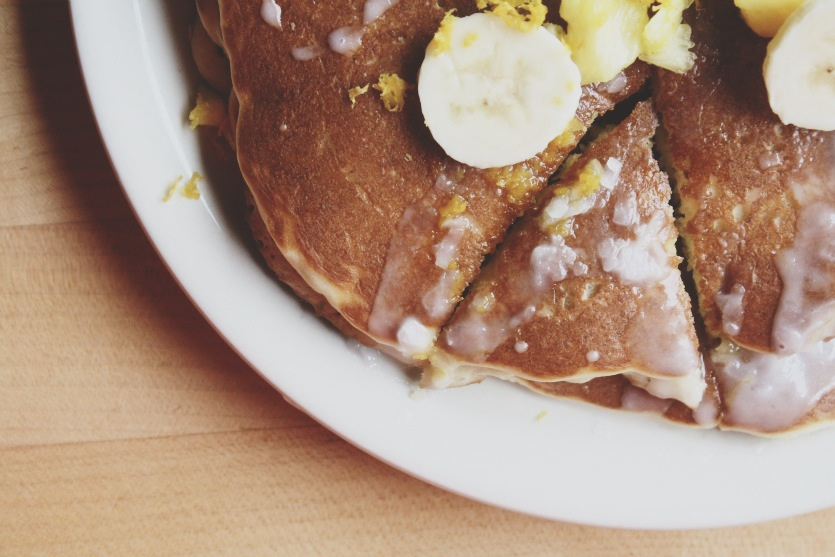 tropical pancakes. (pineapple, orange, banana with a coconut glaze)
cranberry walnut pancakes with a sweet orange glaze.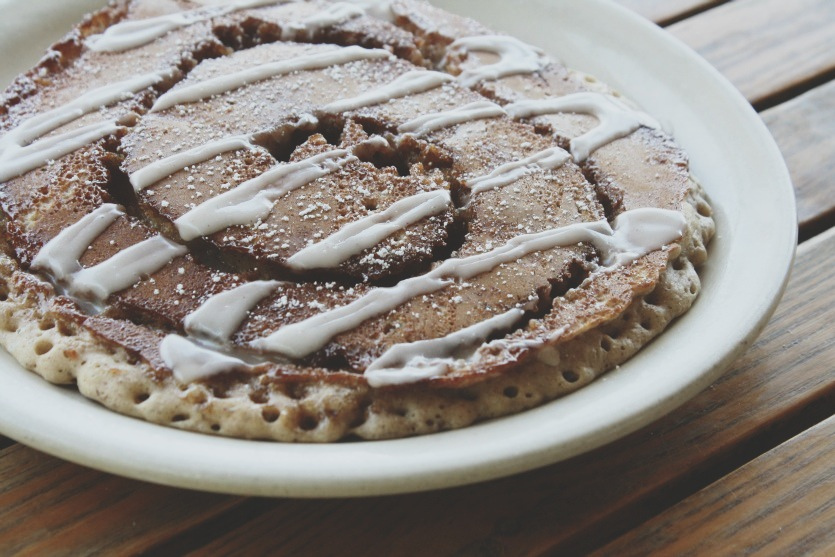 cinnamon roll pancakes.  (these are just ridiculous)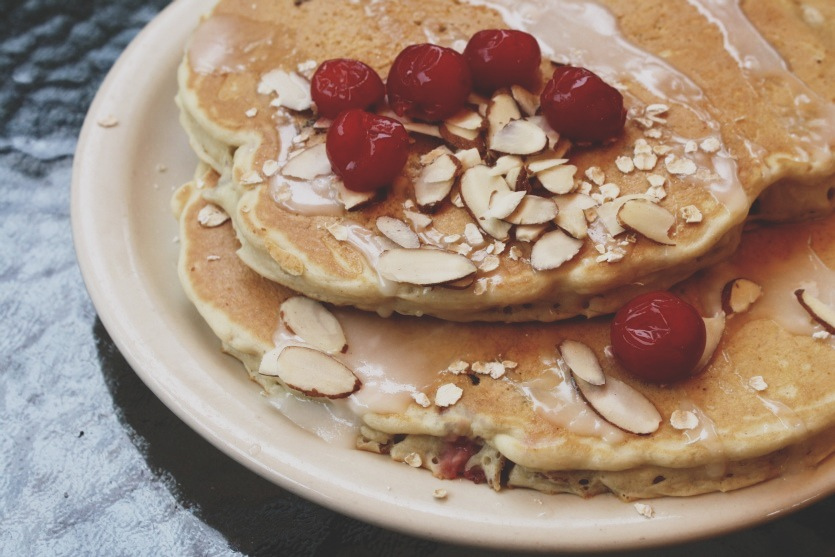 cherry, almond & oat pancakes with a sweet honey glaze.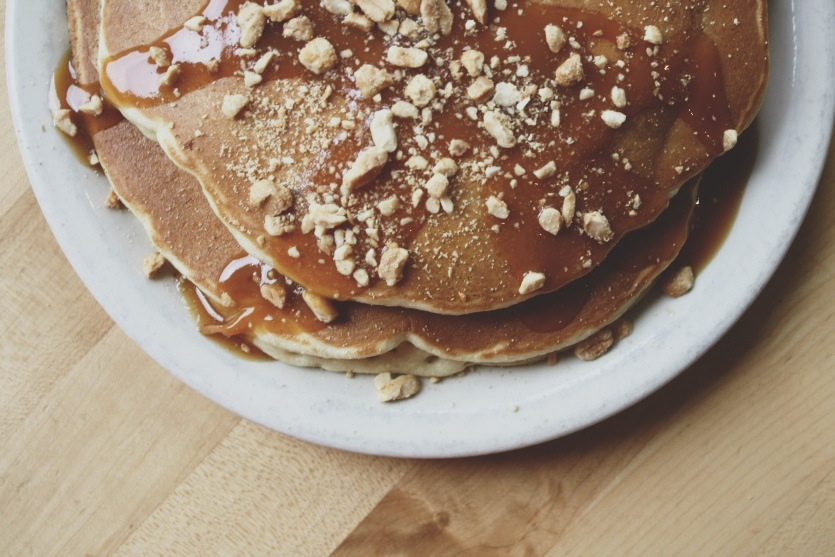 caramel-apple pancakes with peanuts.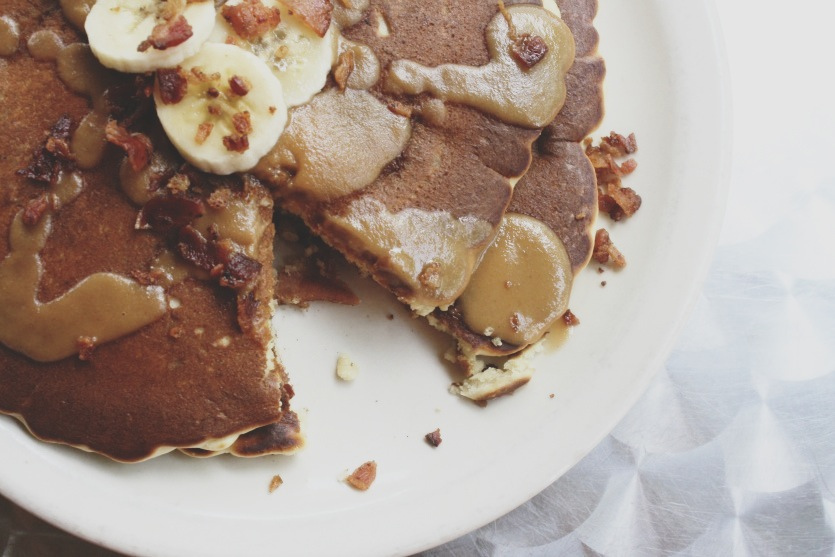 bacon & banana pancakes with a peanut butter glaze. 
these have all gone over really well at the stores where we have tested them.  our customers are getting really excited!  i am too!
i will post the final product when i am done.  i have a few more to measure out for large-batches so you should see those next week.
xo, emily