i was finally off today and able to play around a bit more with my new camera.  i always enjoy exploring downtown so here are a few photos from this afternoon...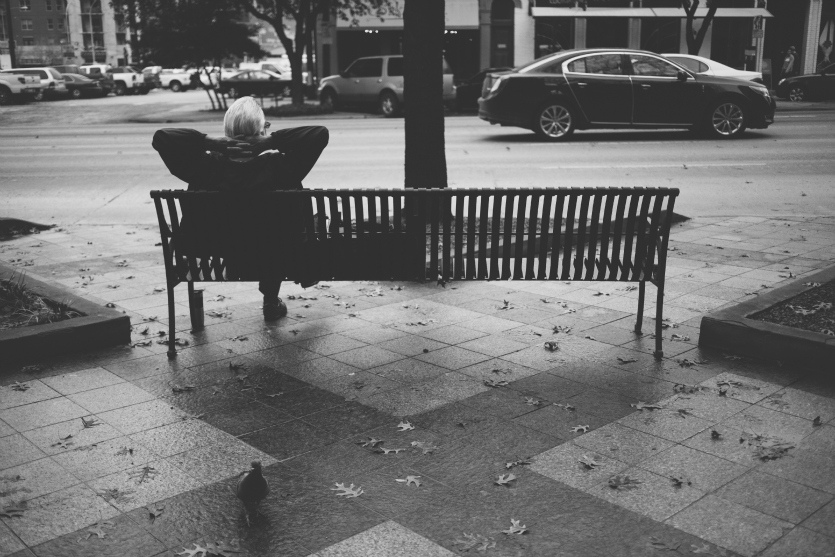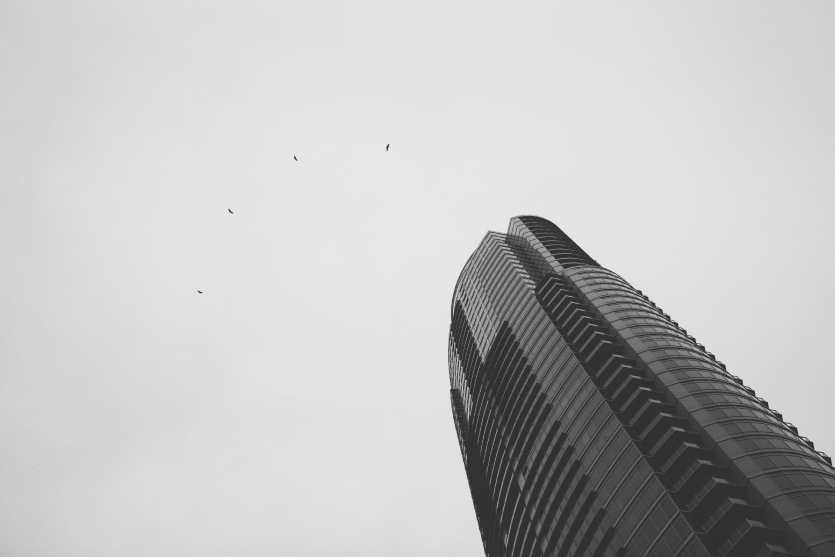 one two three four.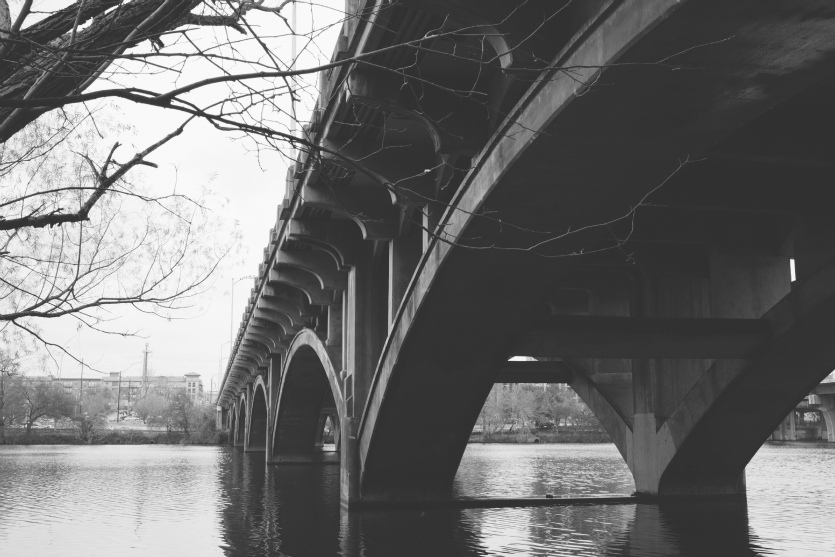 lady bird lake.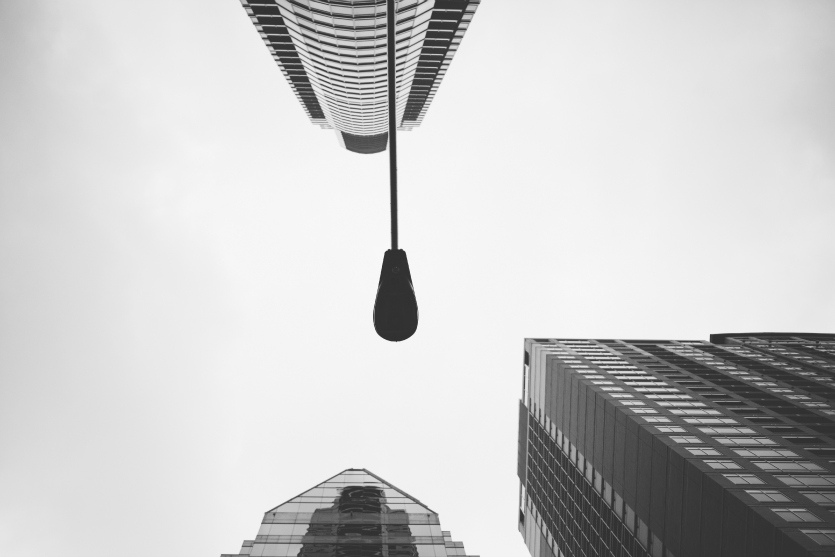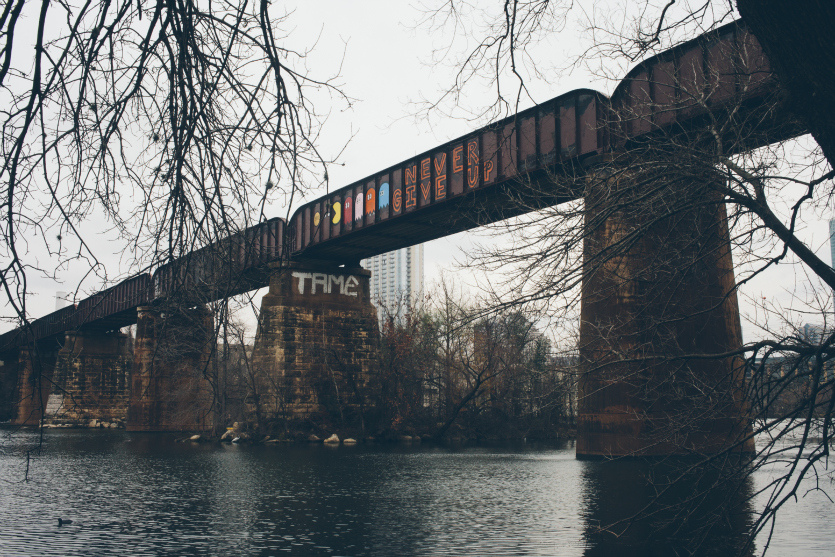 never give up.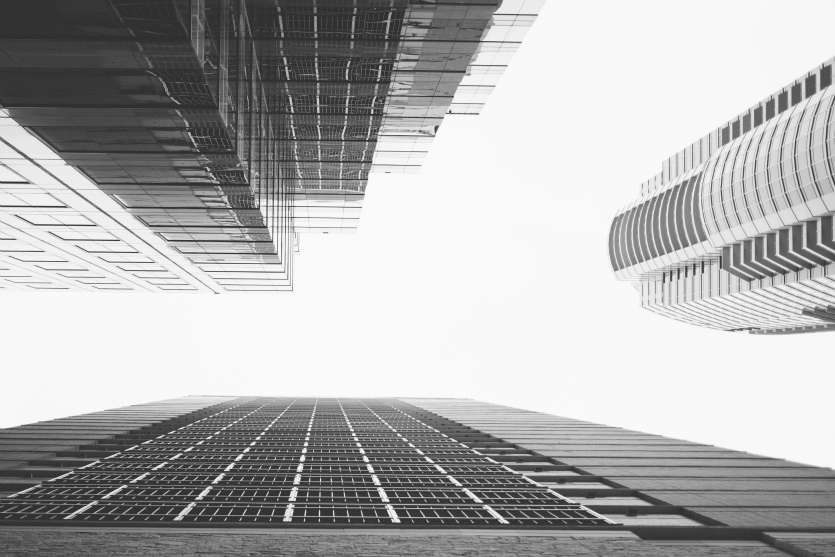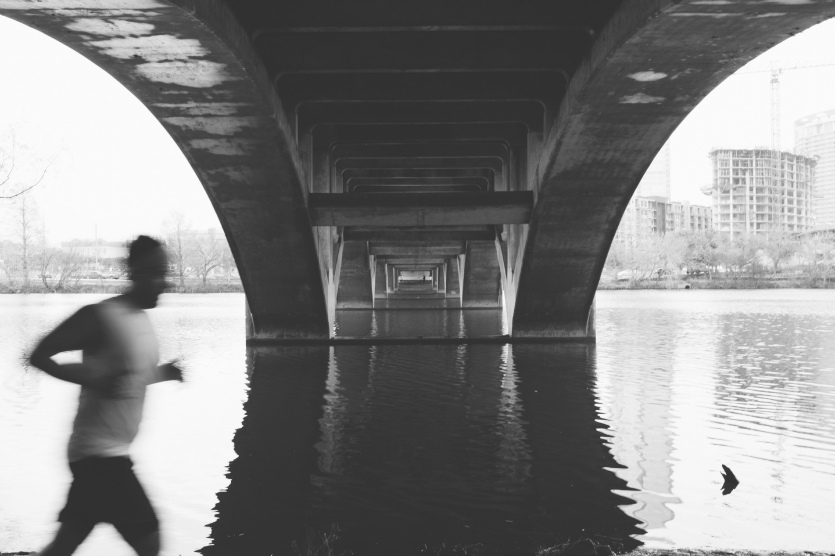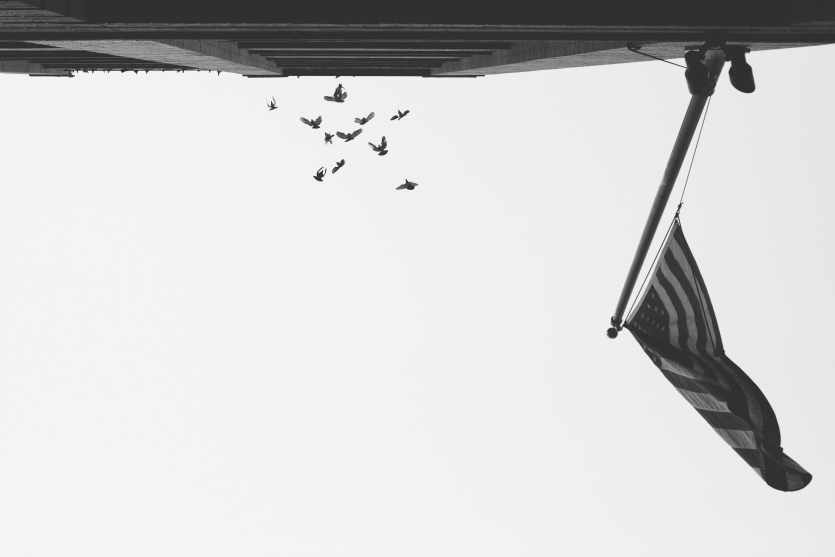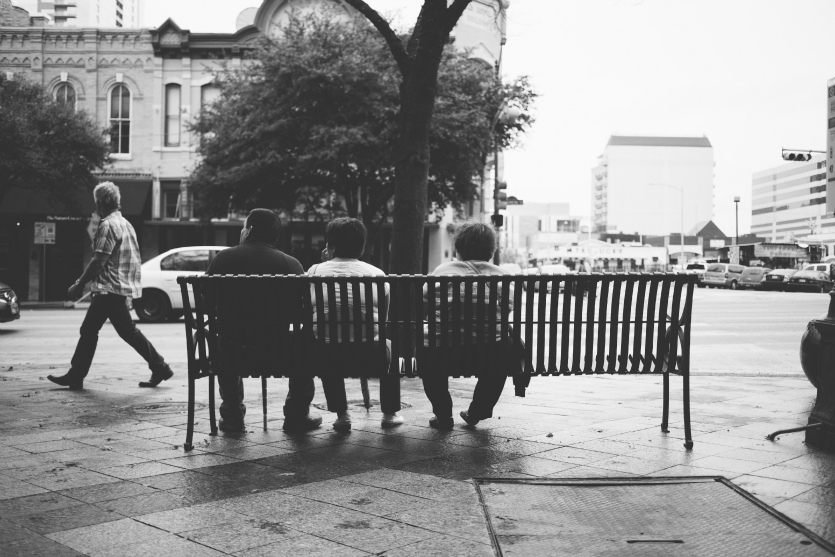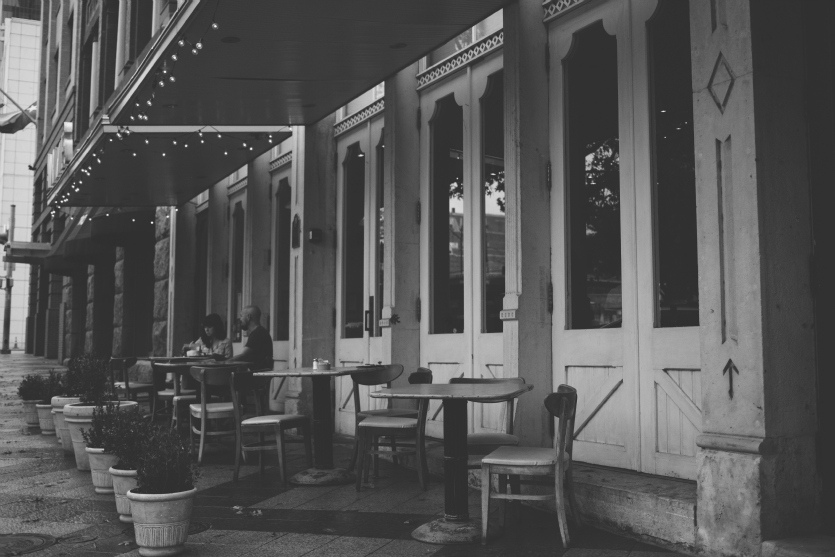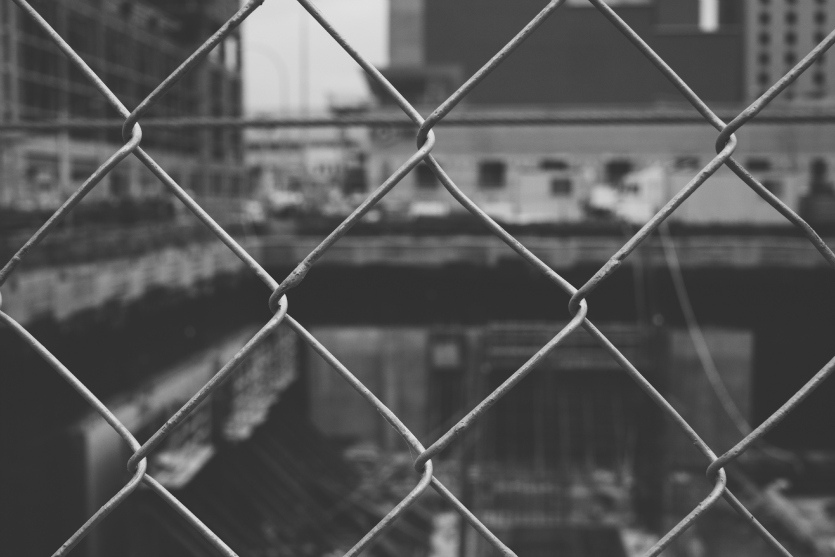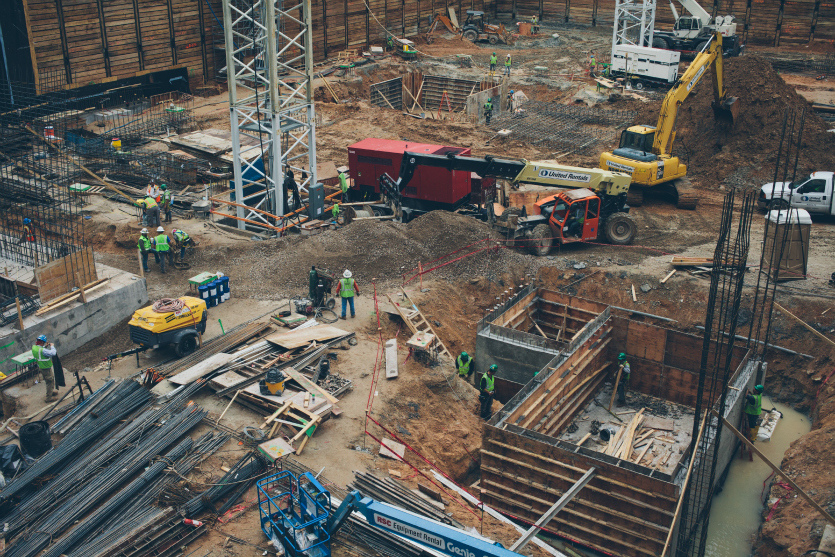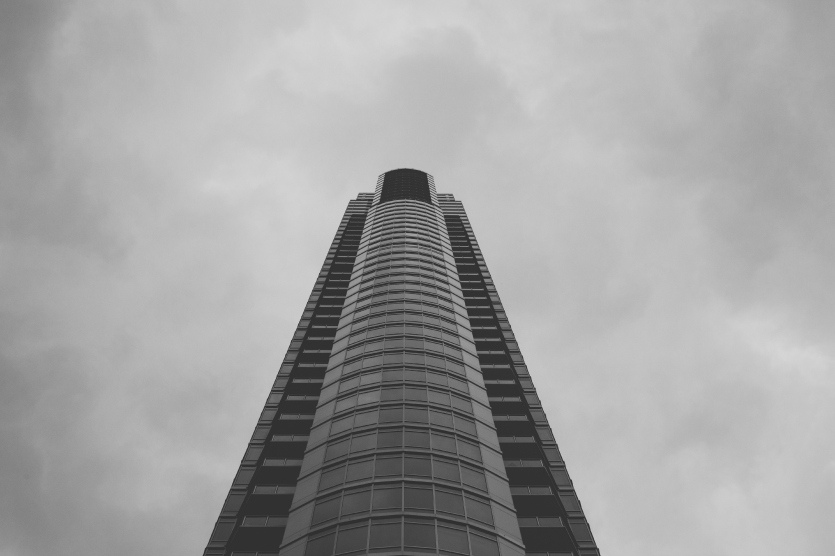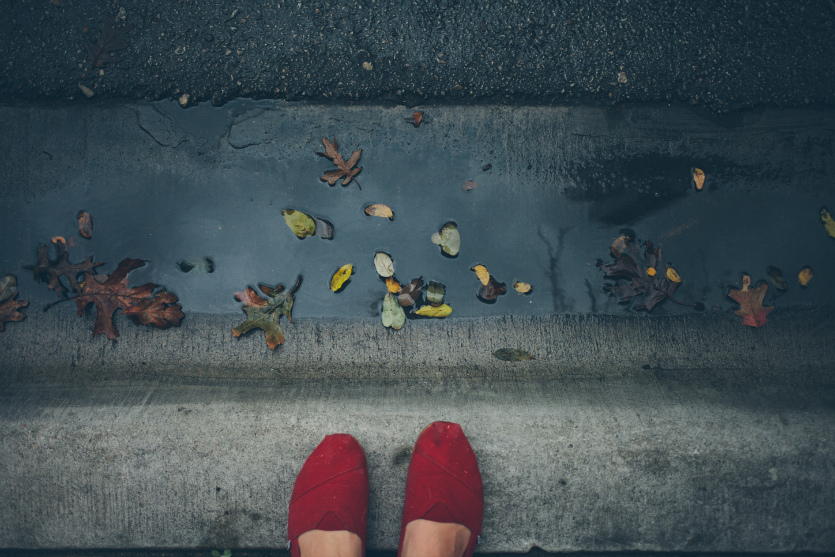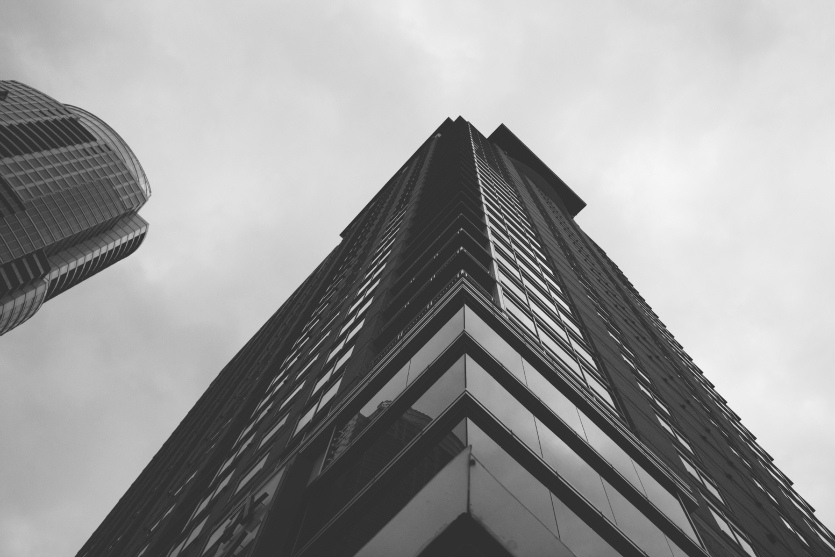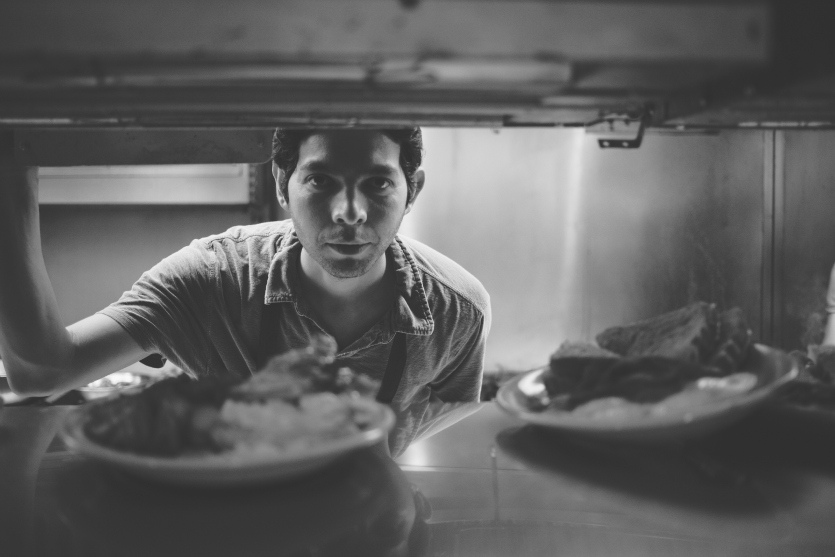 i am also working on a new photo-board at work with everyone's picture on it.  so here are a couple that i have shot so far.  this is paco above.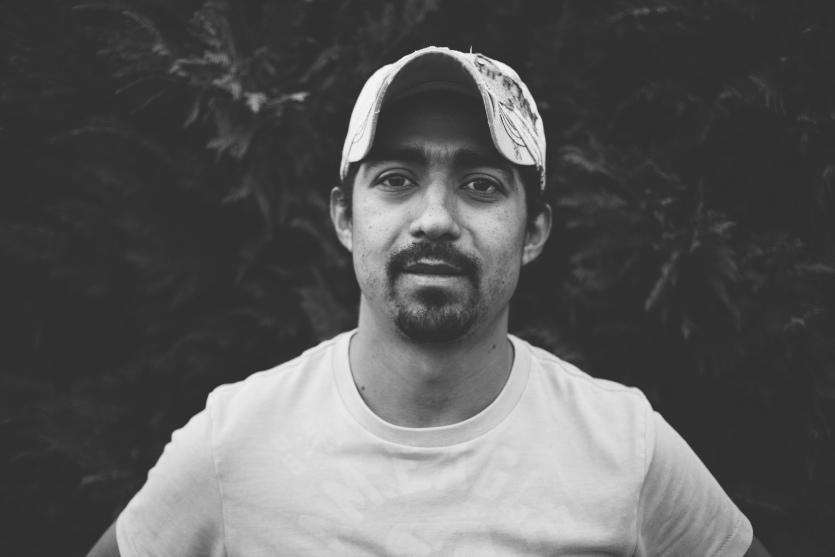 miguel.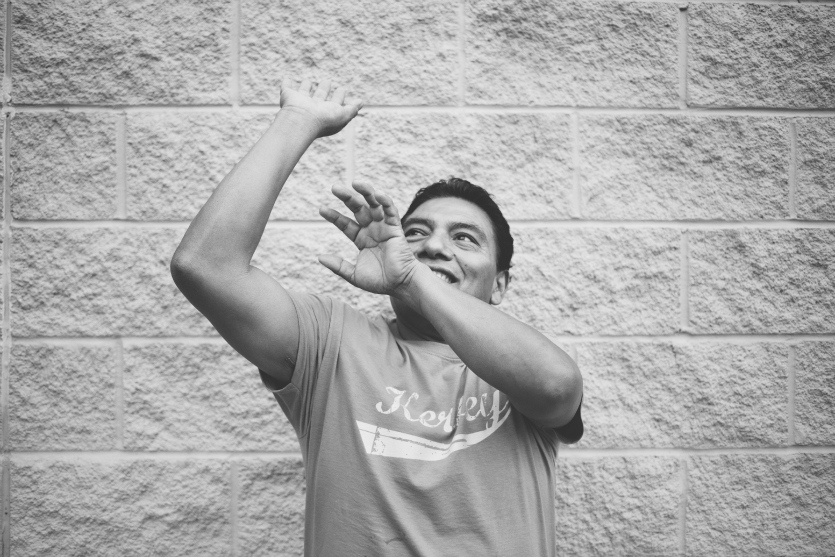 and dario.  he loves basketball.  
most of these items i have had over 10 years.  today it took a squirrel less than 20 seconds to break all of them.  poor jesus and mary, and most of all, RIP little owl pot.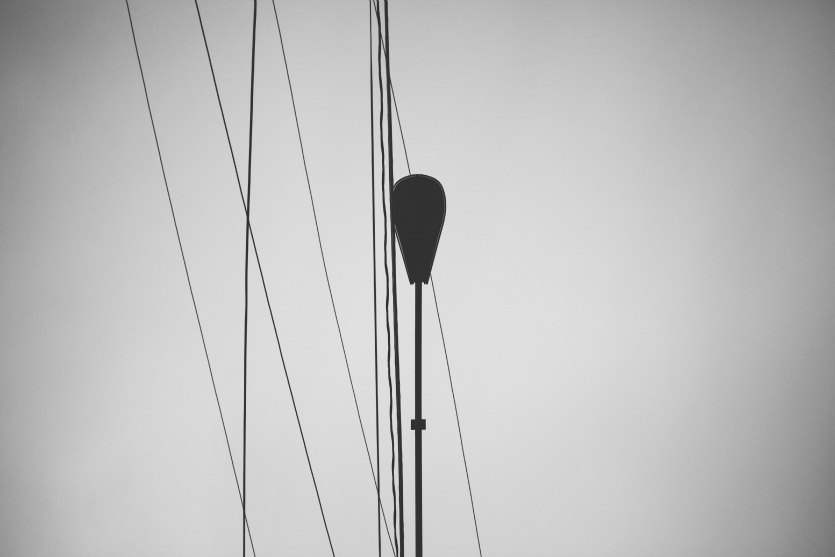 up.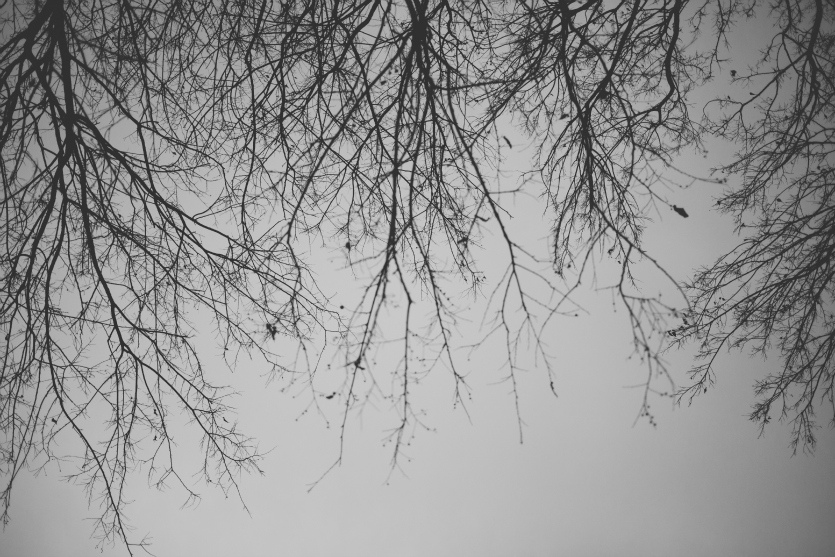 up.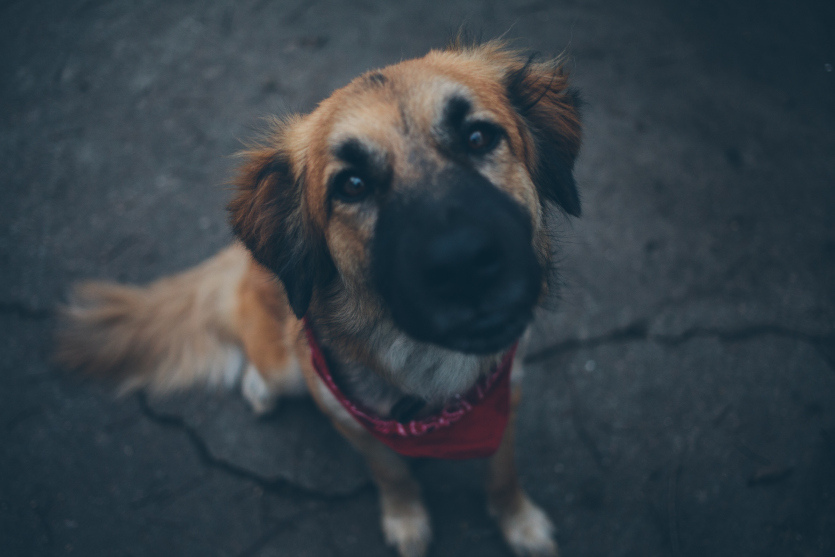 a little bit more eleanor overload.  she is just the perfect model.  (and SUCH a babe)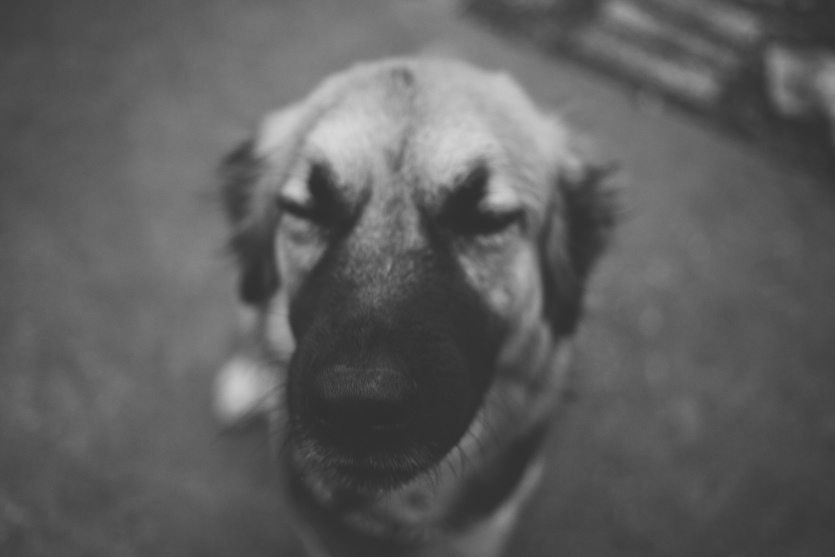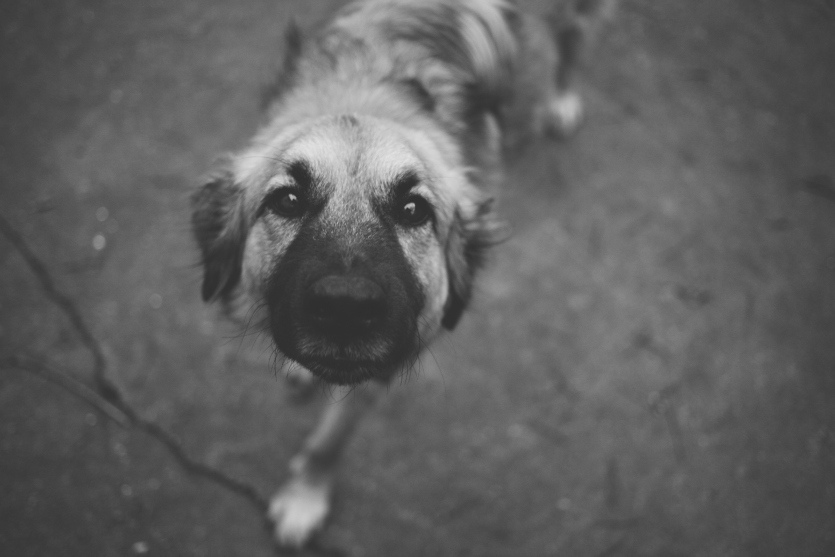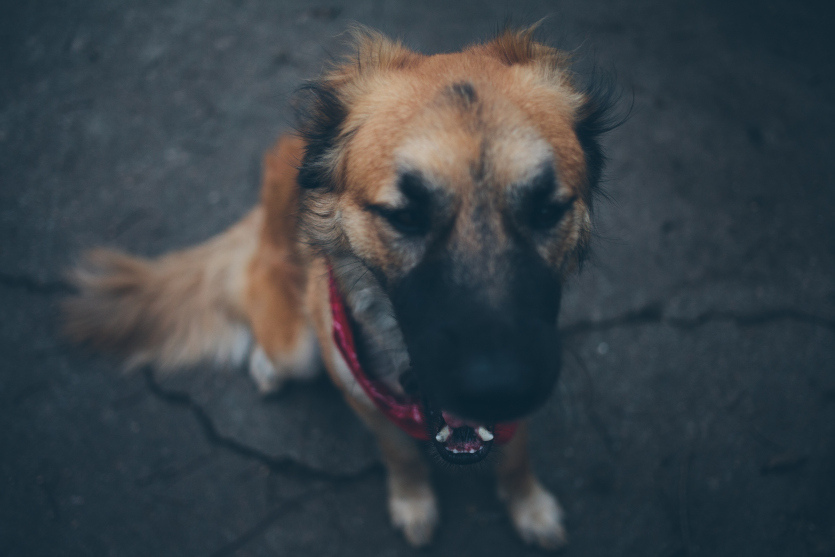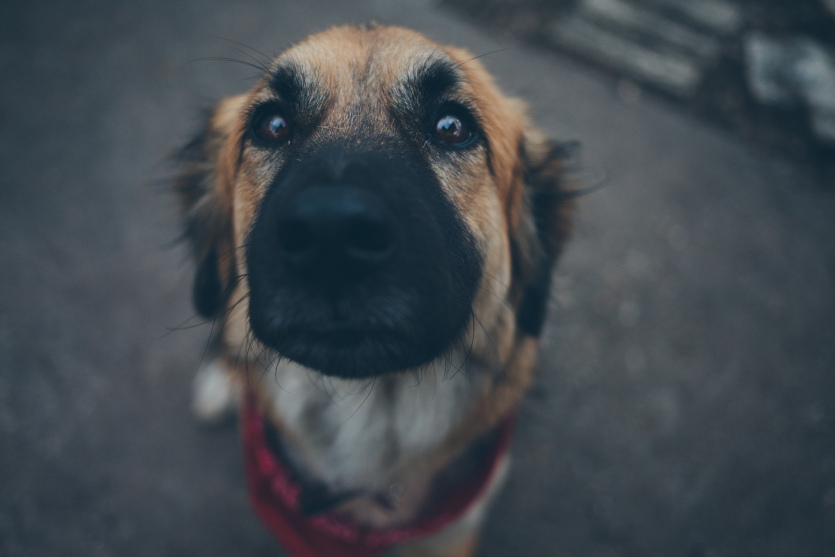 i hope my new camera means more exploring, more photos, more adventures and more posts for you.  
xo, emily