i have a bit of catching up to do.. so here are some photos from easter: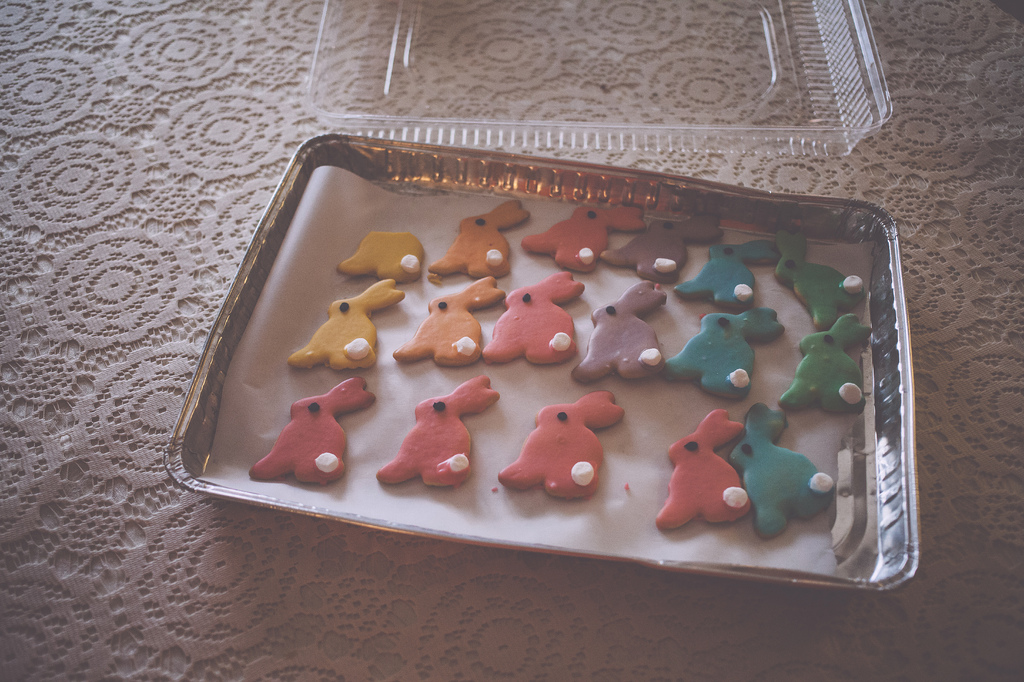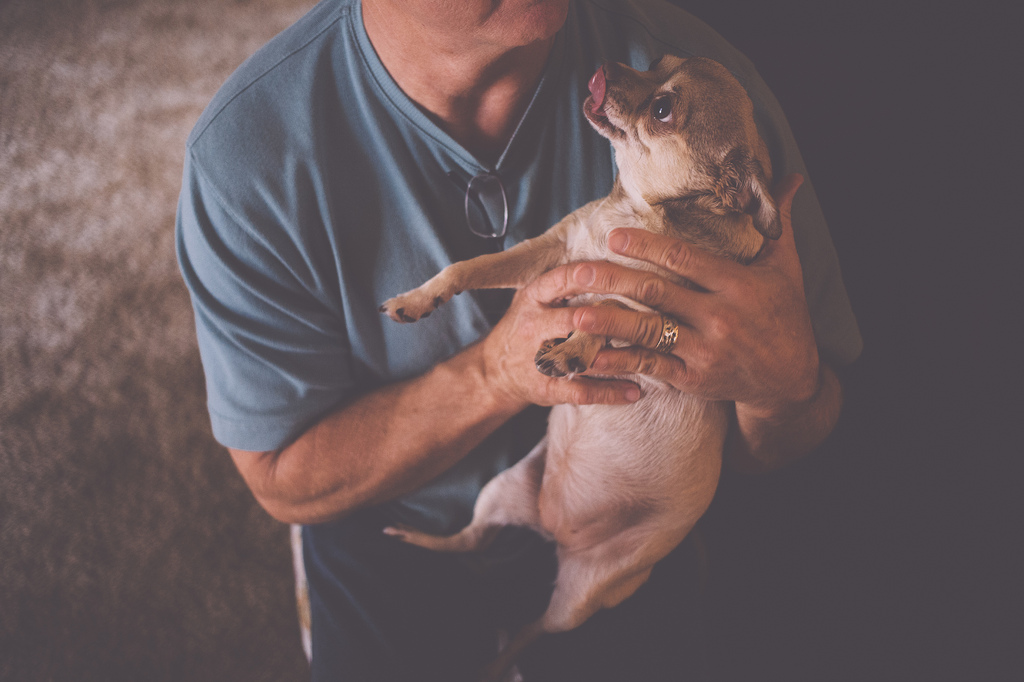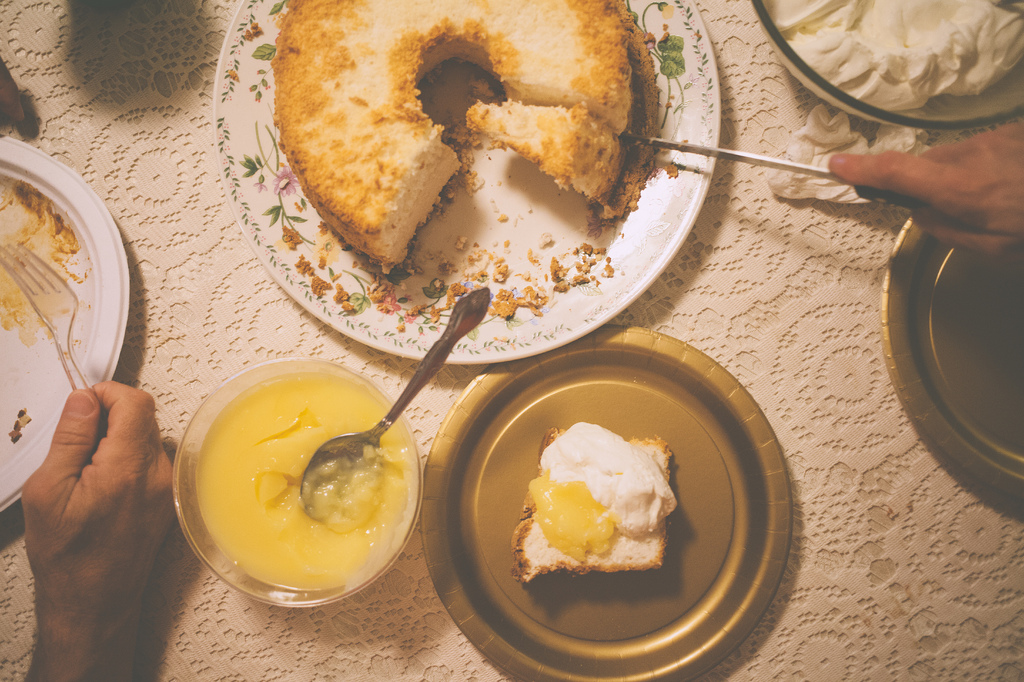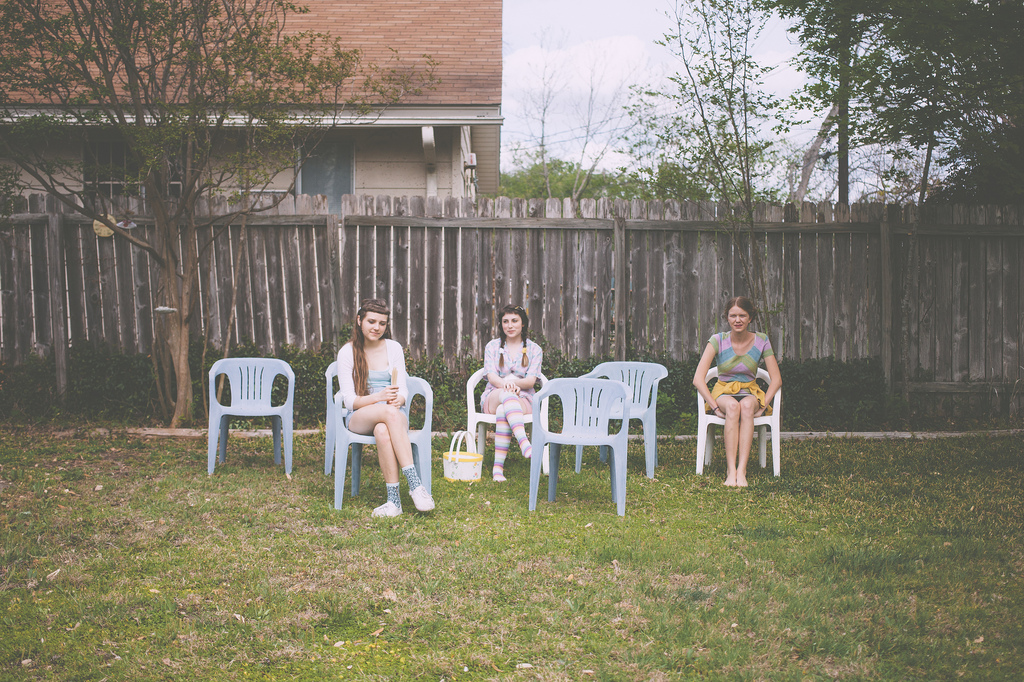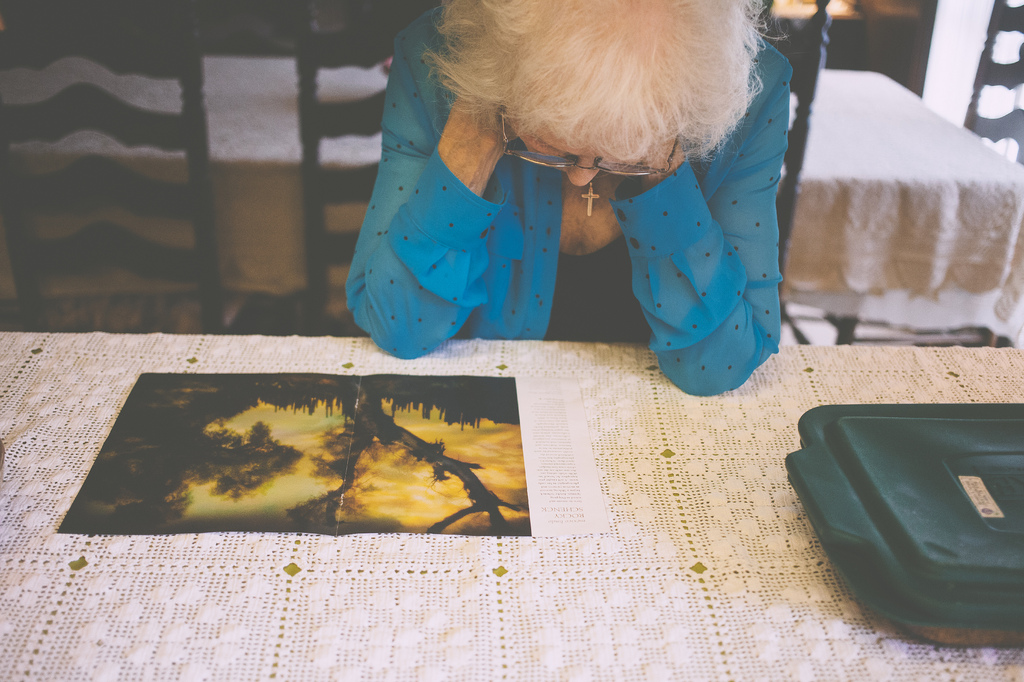 my grandmother, checking out rocky's new color pieces.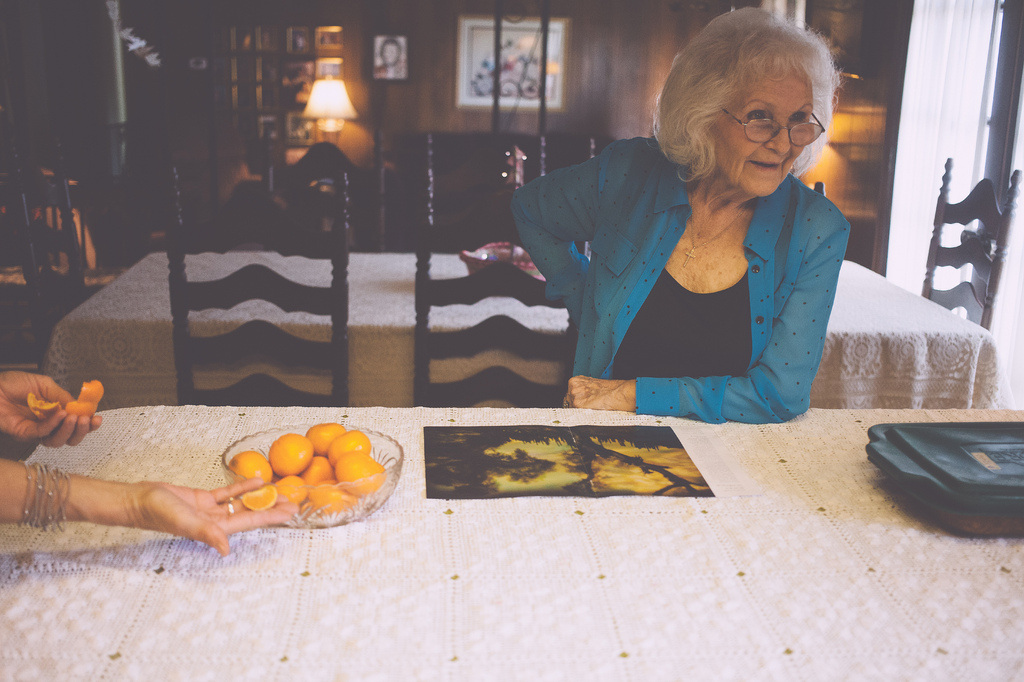 i think my mother is the most beautiful person i have ever seen (or met).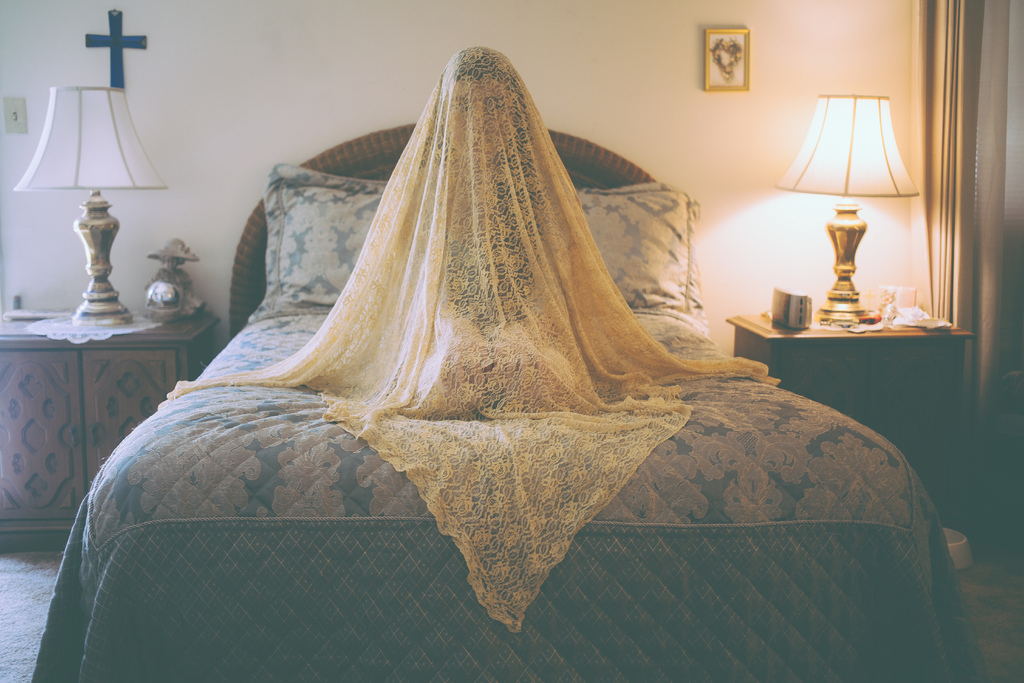 jessica & my grandmother's lace.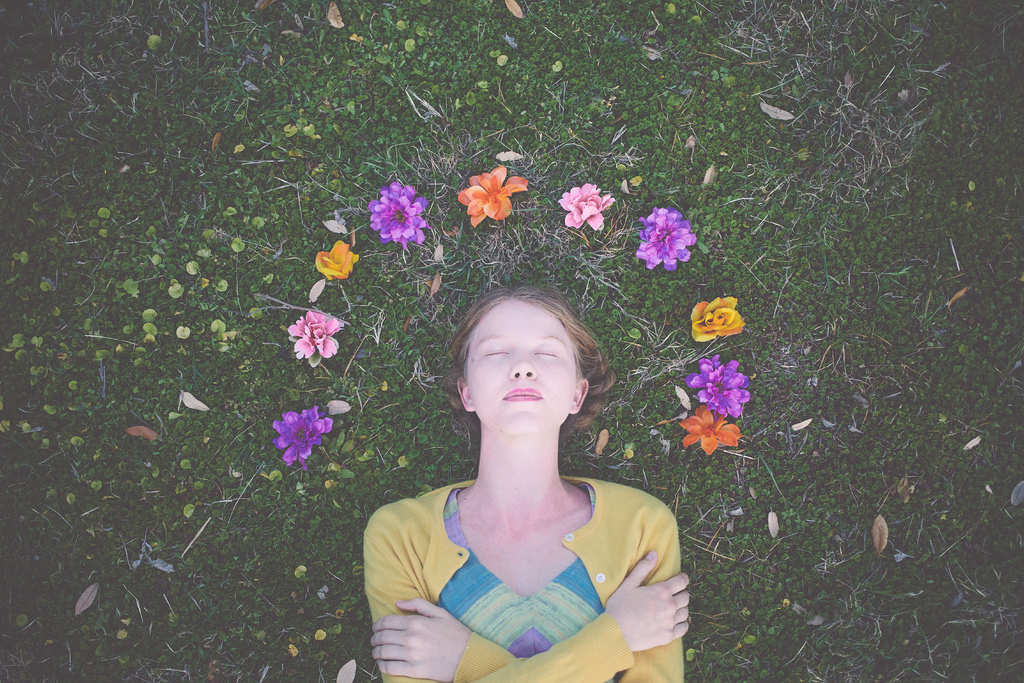 rose in the flowers.
i feel like i am always apologizing on here for not posting enough.  so, again, i am sorry and i will try harder.  i have been uploading to flickr and tumblr pretty regularly though so that is something.  i tend to post all of my photos to flickr, portions that go together in groups on this blog, one or two that i particularly like to tumblr and maybe one to facebook that has someone to tag.  so it's a lot of work.  but i enjoy the different corners of the internet i have carved out for different purposes.  anyway, have a good day!  i have a few more posts coming in a bit.
xo, emily