farah and tom are getting married out of town next month.  saturday they celebrated with a reception for their friends in town.  i met tom and farah through instagram of all places last summer.  they are the nicest, most genuine pair of folks around and i am glad to call them friends.  i'm glad they invited me to share on this special day and i'm glad i was able to capture some moments for them.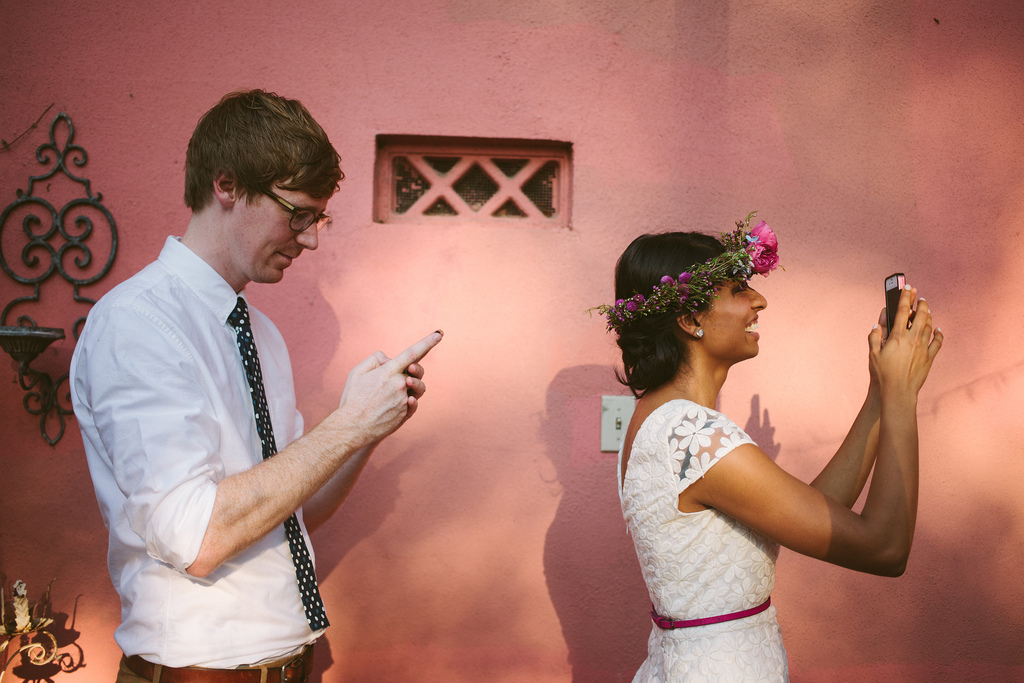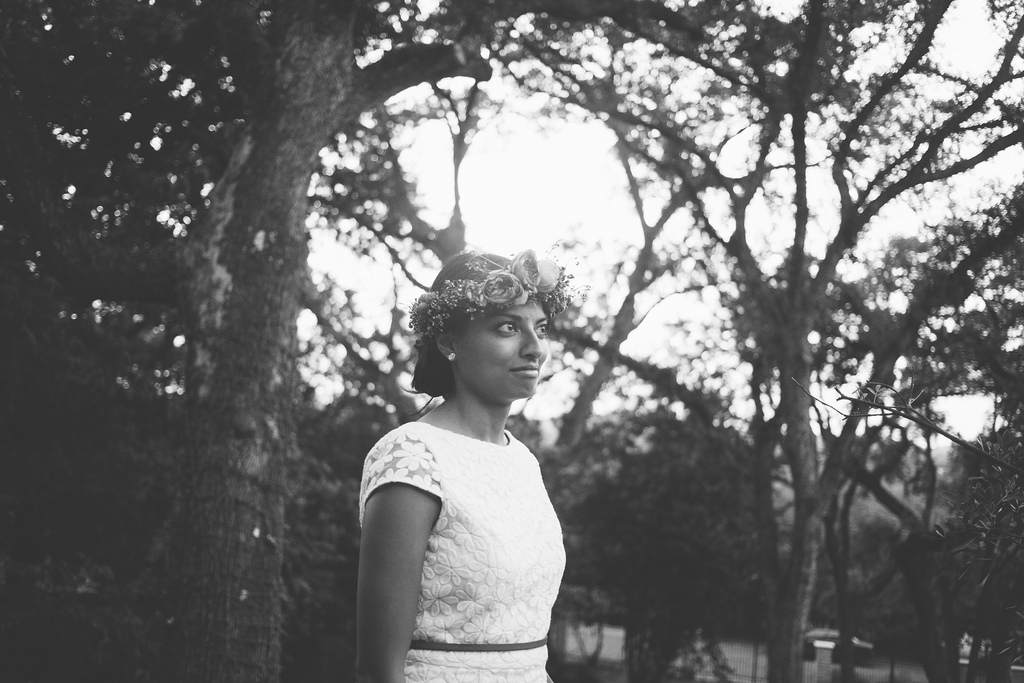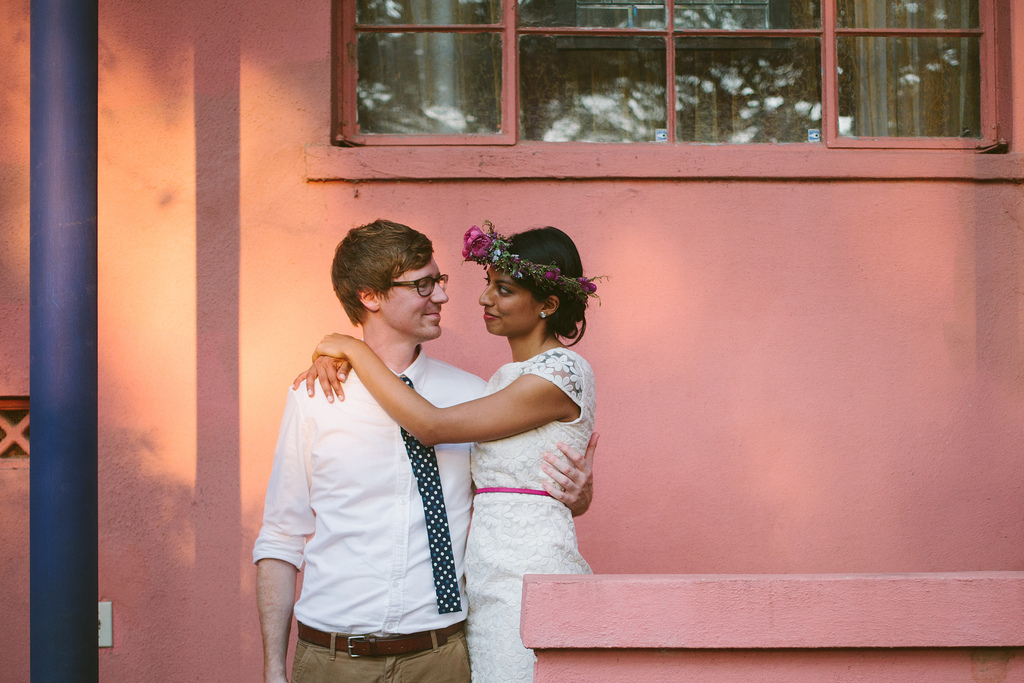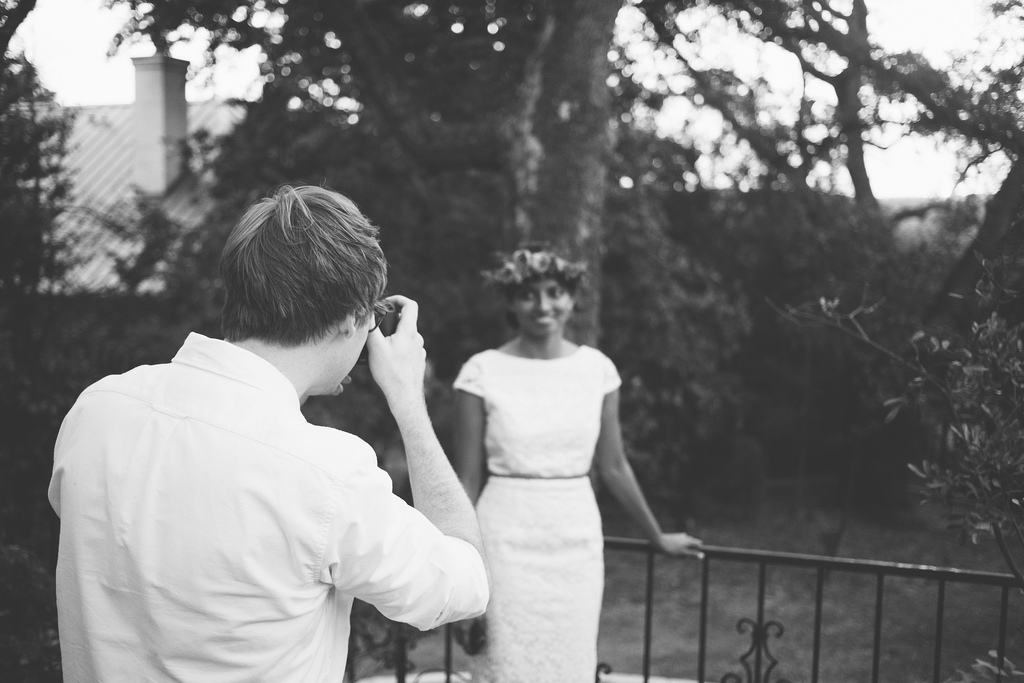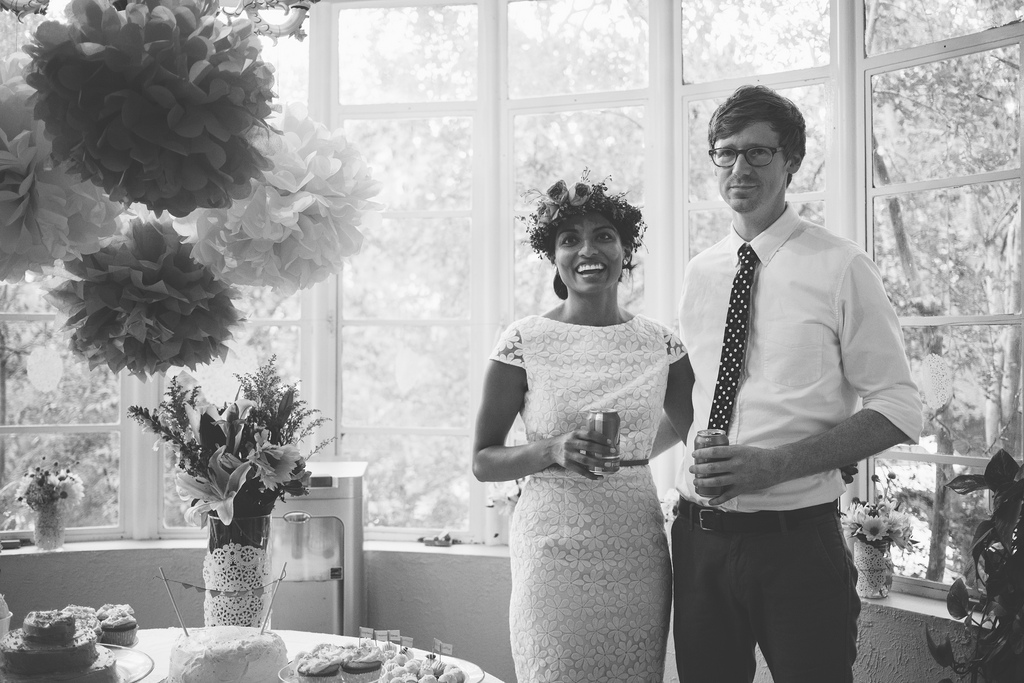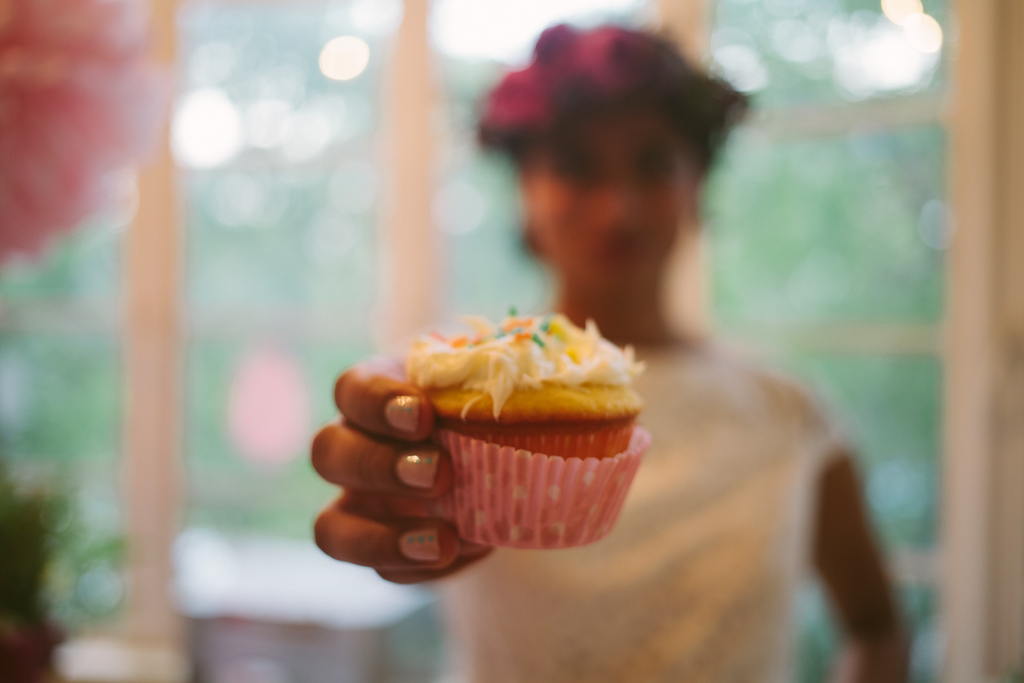 farah is the dessert queen.  and her nails are always the cutest.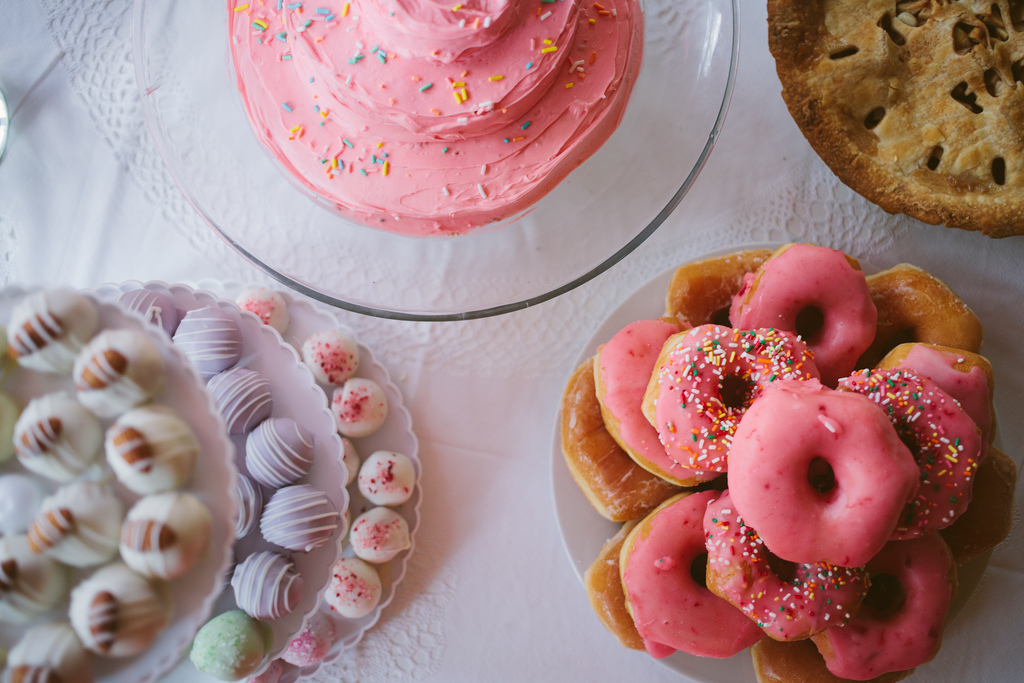 farah and her friend MADE all of the sweets for the party.  unbelievable.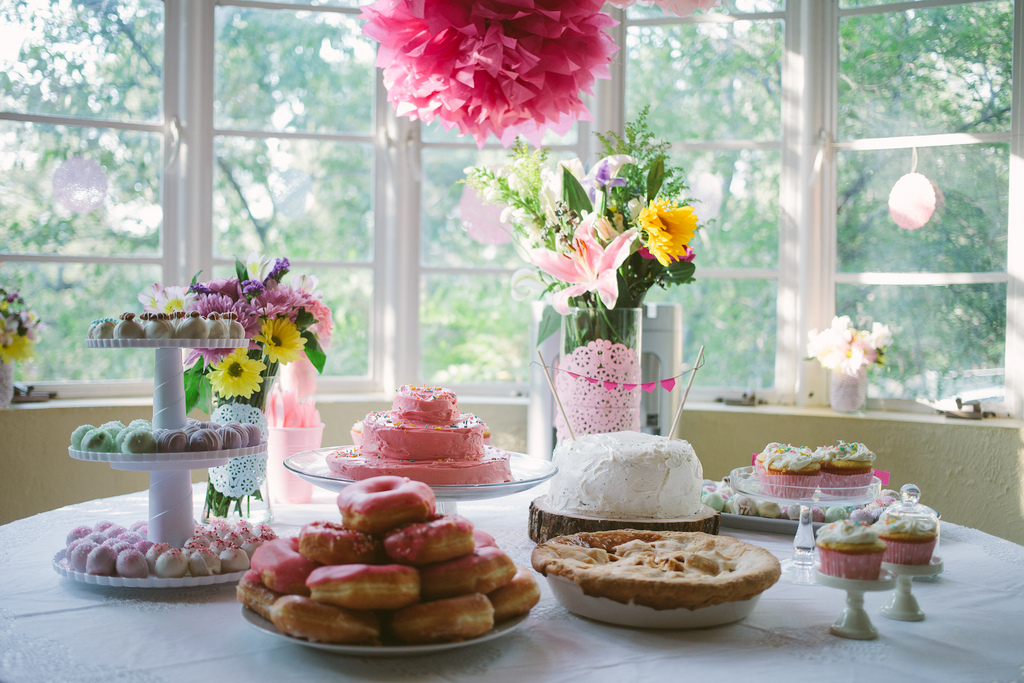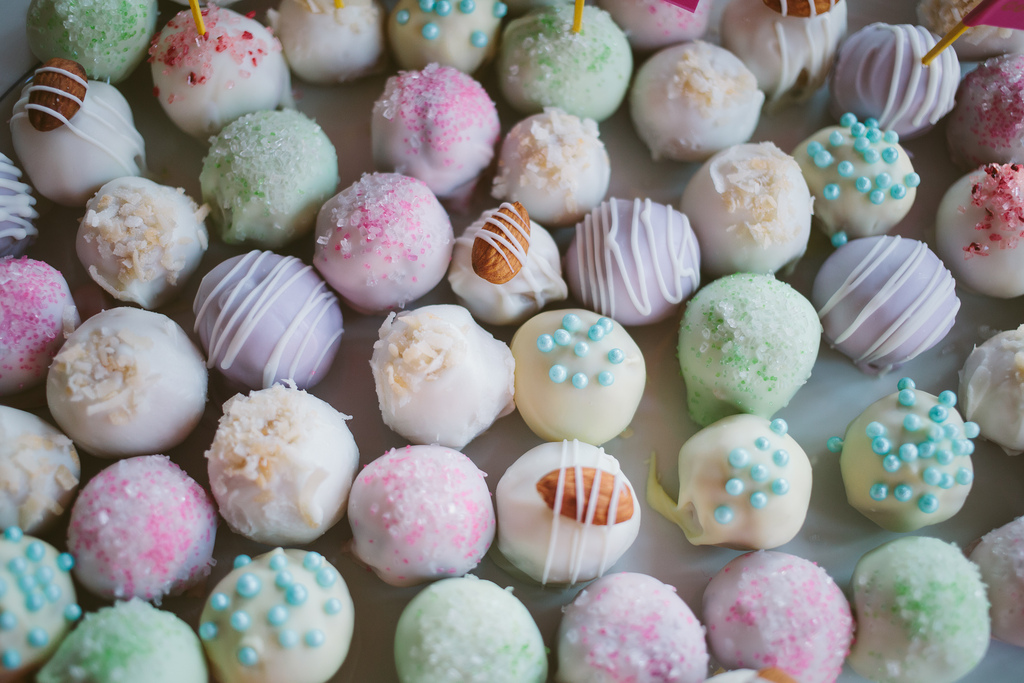 yes, they made these cake balls too.  the pistachio ones were my personal favorite.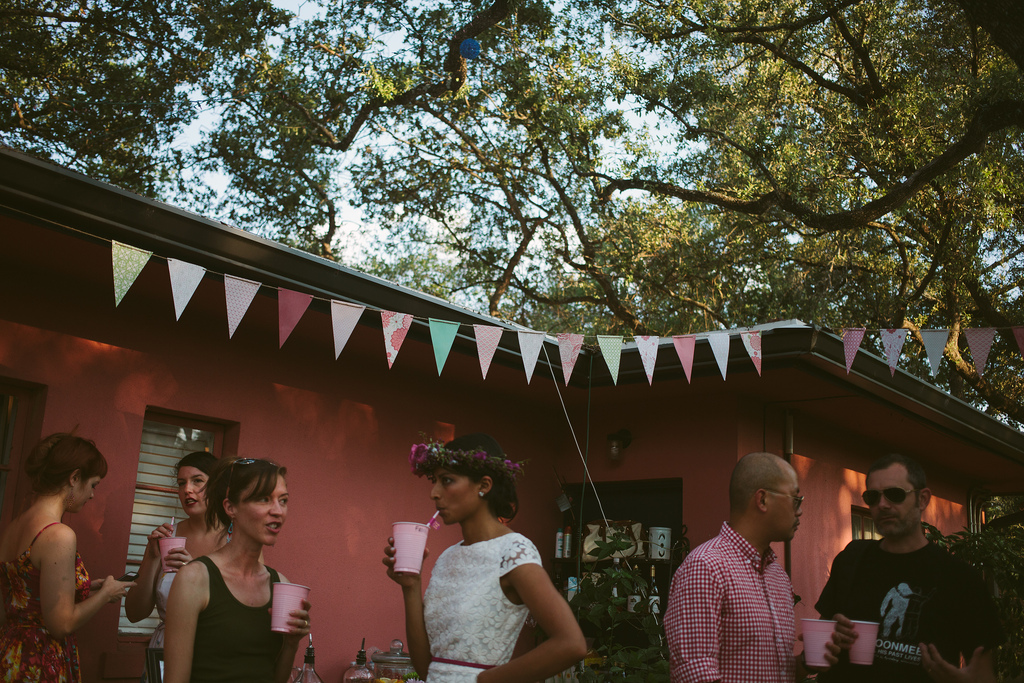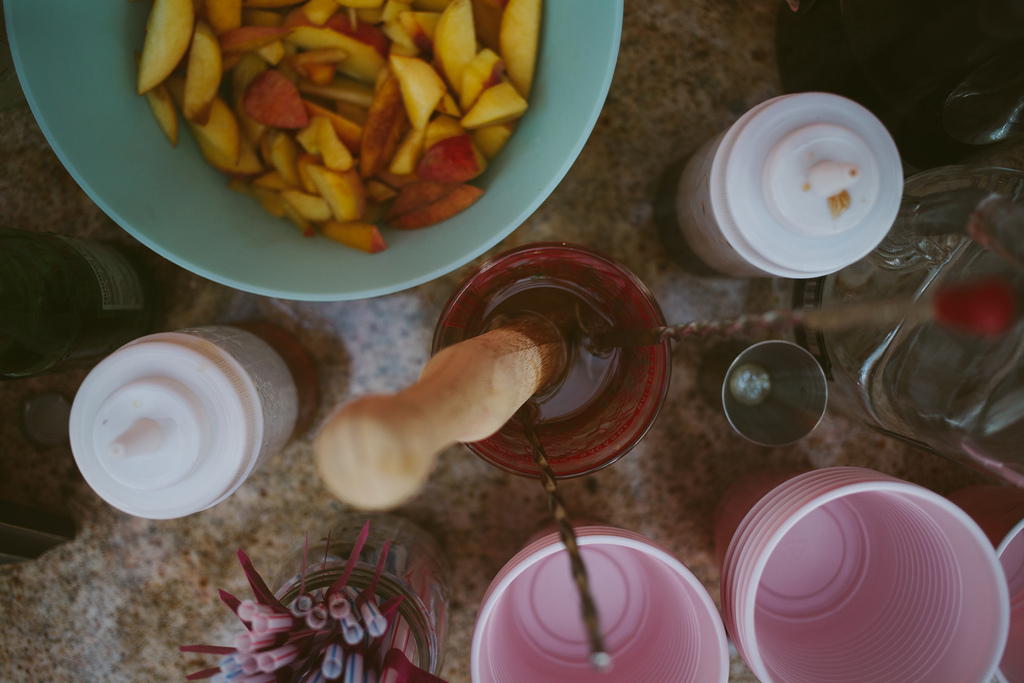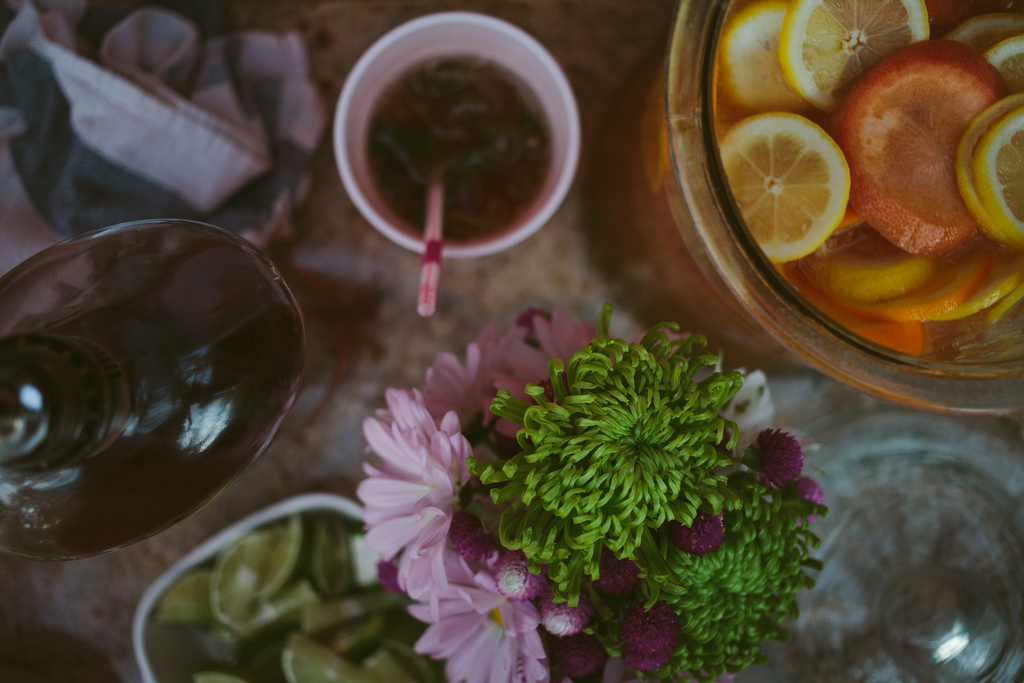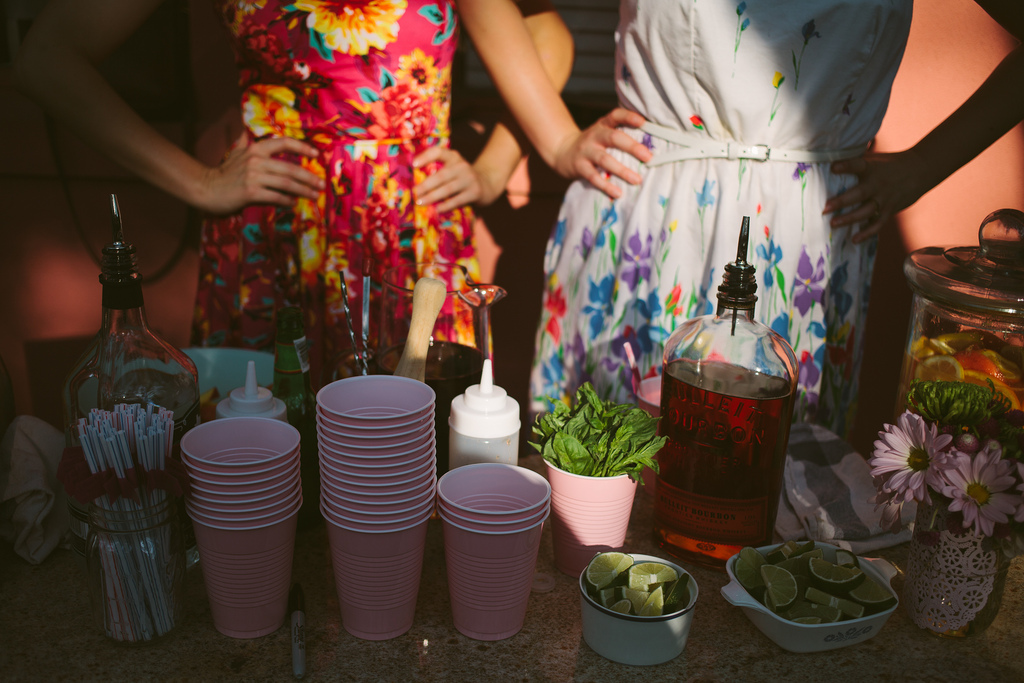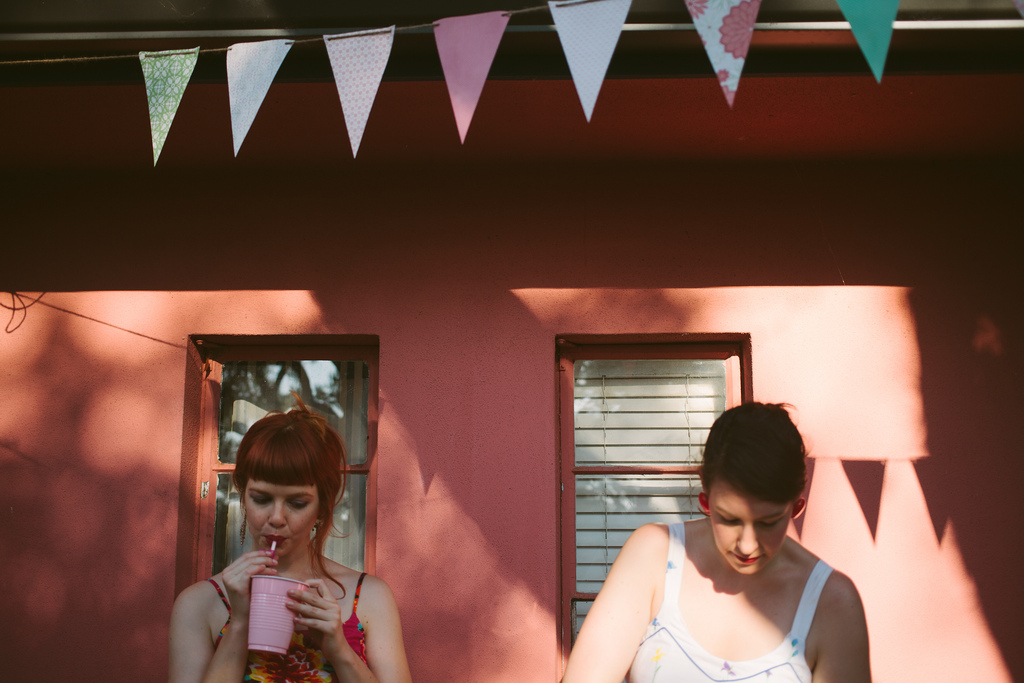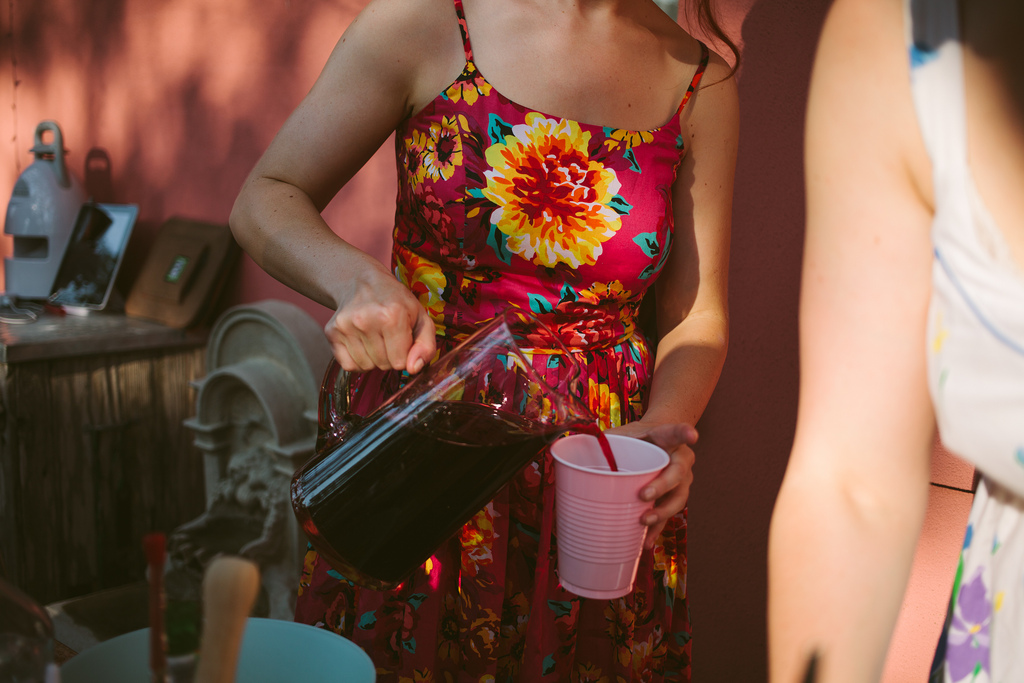 the bartenders were a pair of adorable ladies who call themselves the goodetime gals.  check out their site for some pretty awesome retro event services.  they also had some really amazing specialty drinks with things like balsamic simple syrup, muddled peaches and an awesome sangria with citrus and peach liqueur.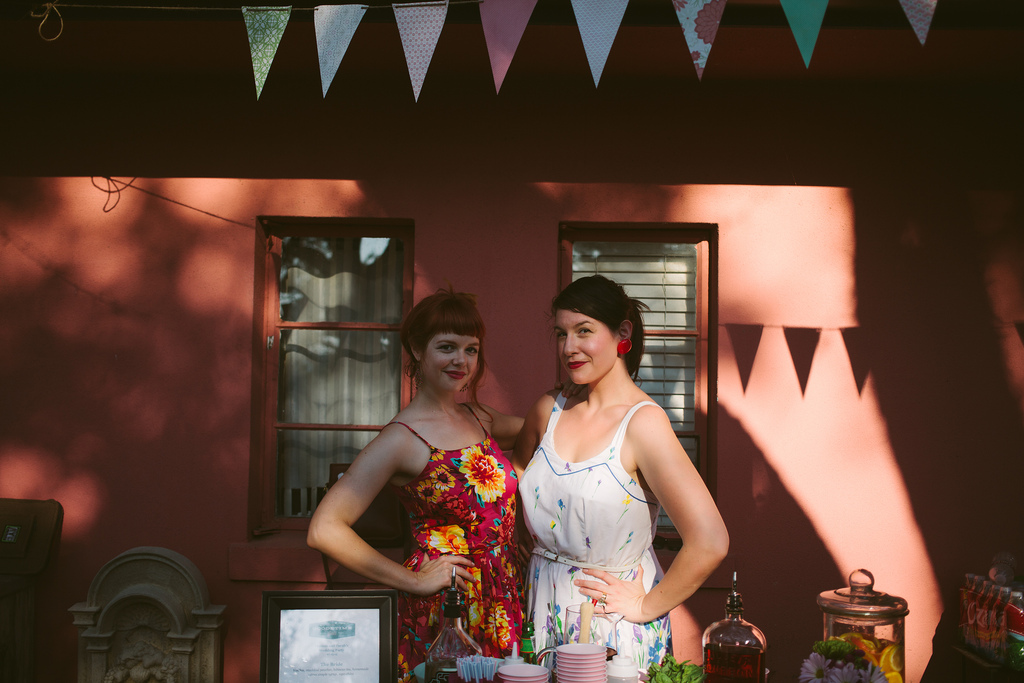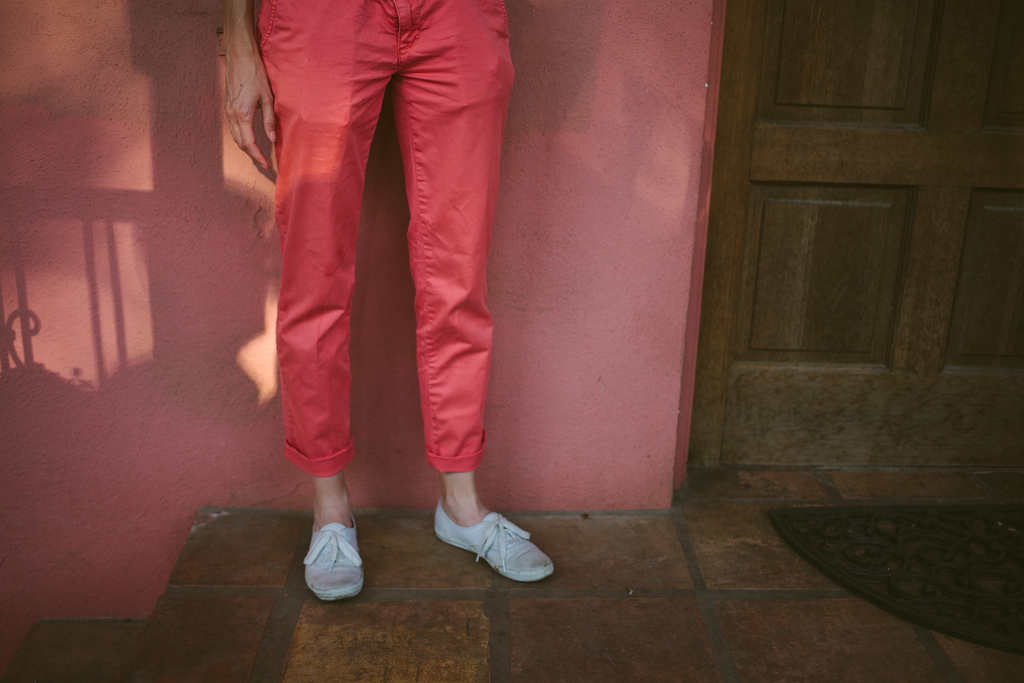 and you know i would never pass up a color matching situation up without a photo.  (or two)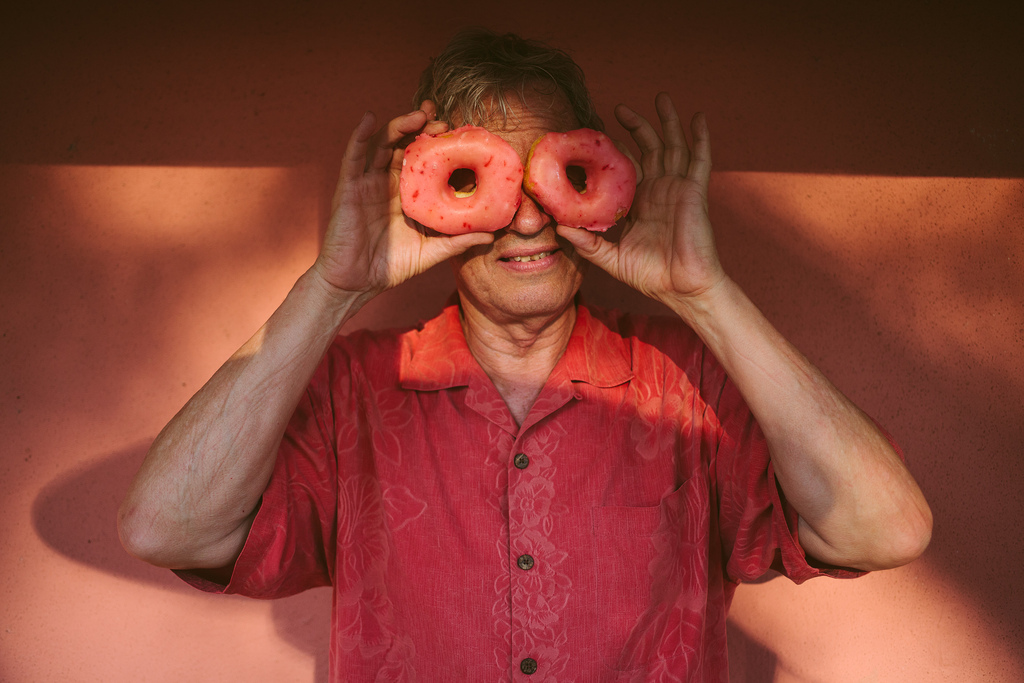 and this is bob.  he is the homeowner and quite the character.   bob had a great spirit about him and when i caught him dancing alone on the patio at the end of the night to that alicia keys song ' i keep on falling in and out of love with you' or whatev, i knew he was a keeper.  (that and he let me pose him like this)  i hope to run into him again at some point.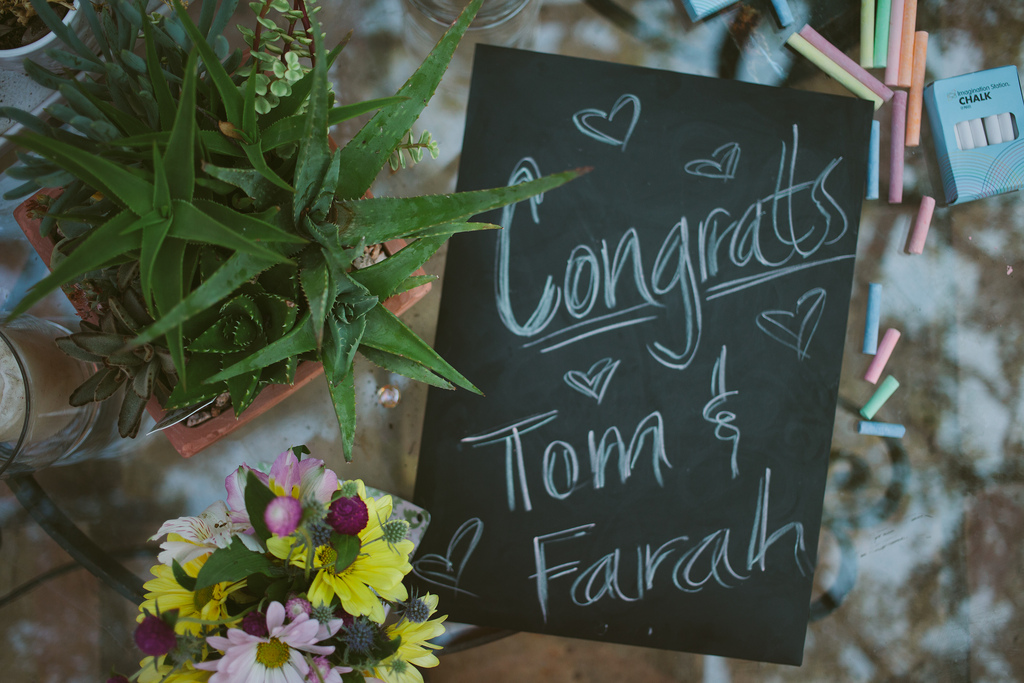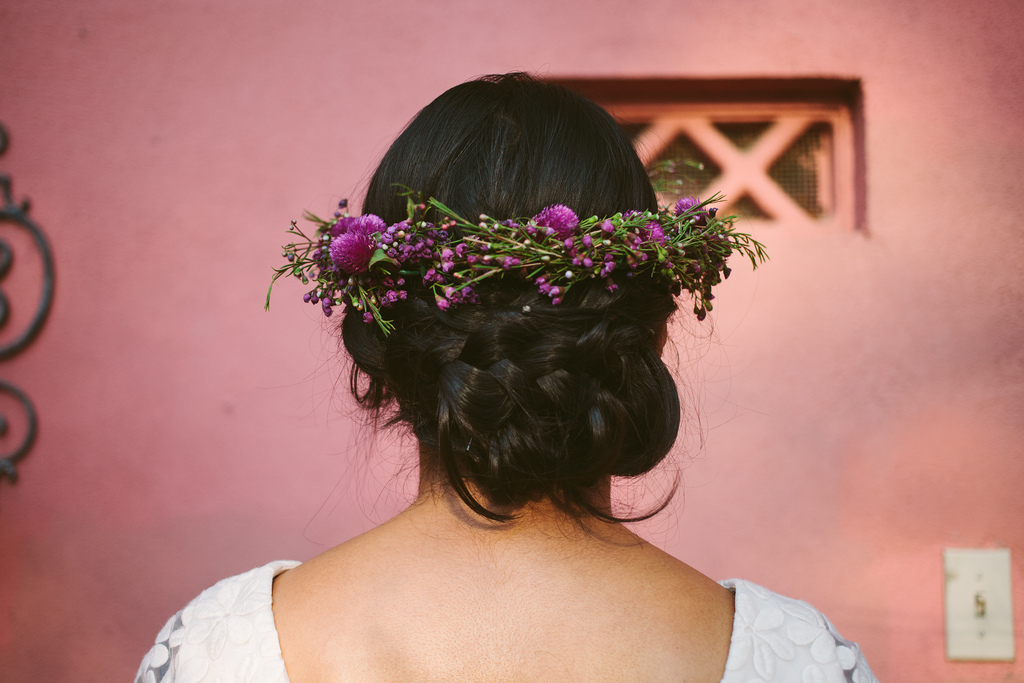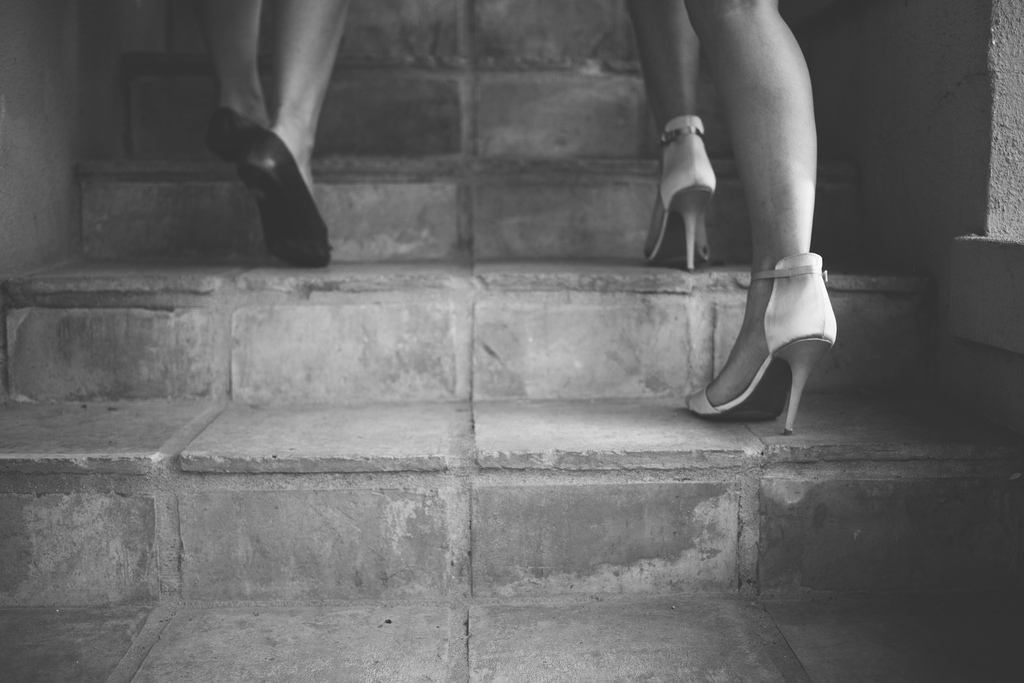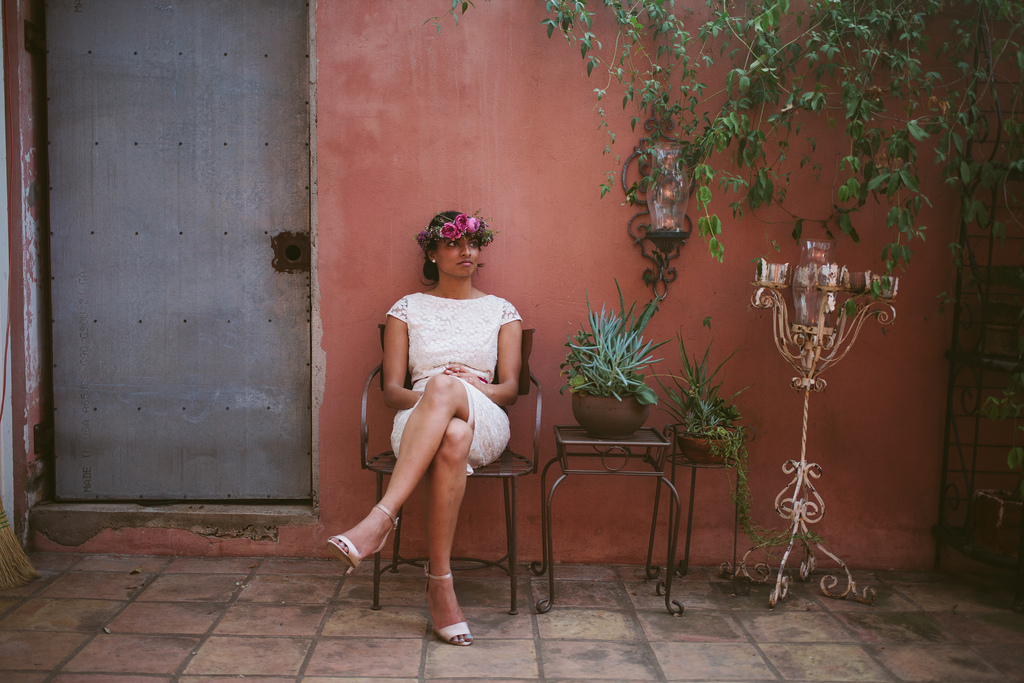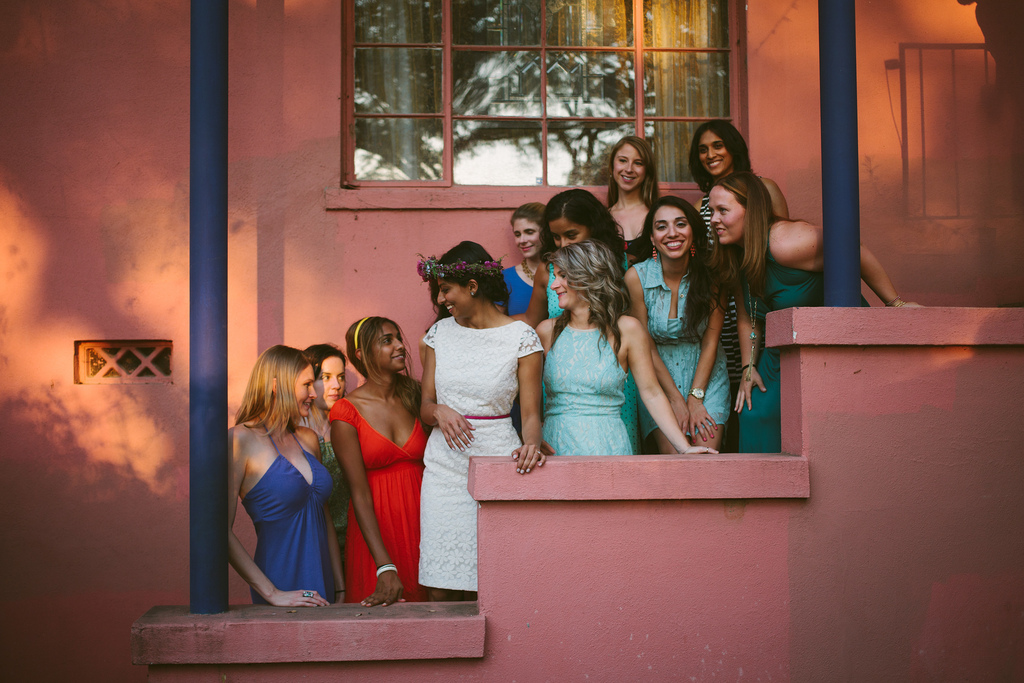 this house had the best giant peach/salmon?/pink? wall and a yard as big as a park, complete with a big koi fish pond and a waterfall.  my favorite spot was this little hideaway terrace staircase.  the light  leaked through the greenery so perfectly.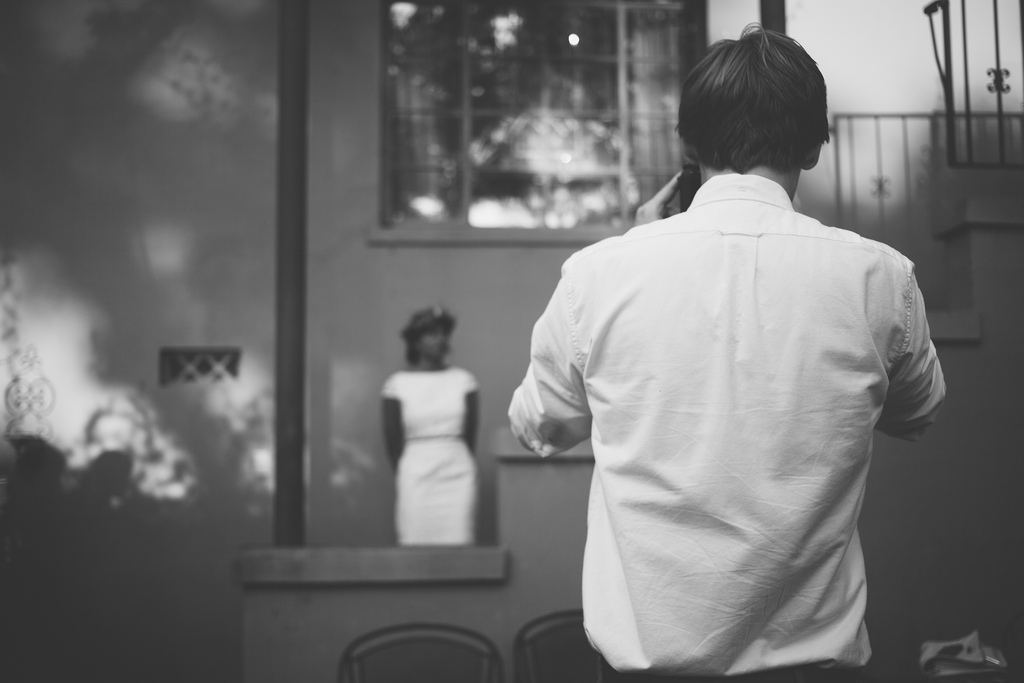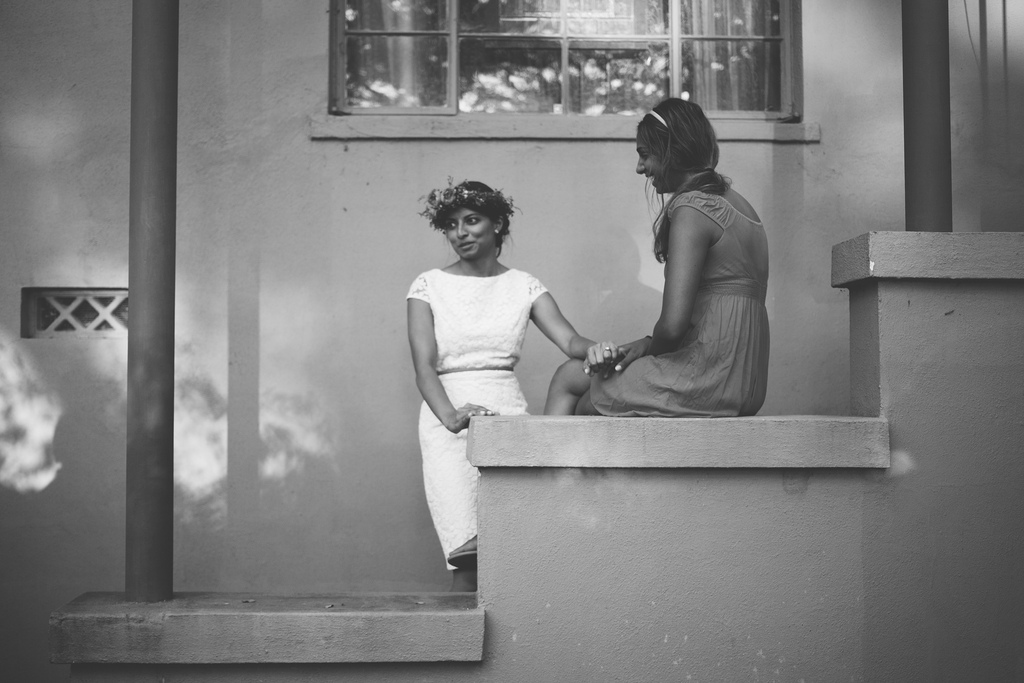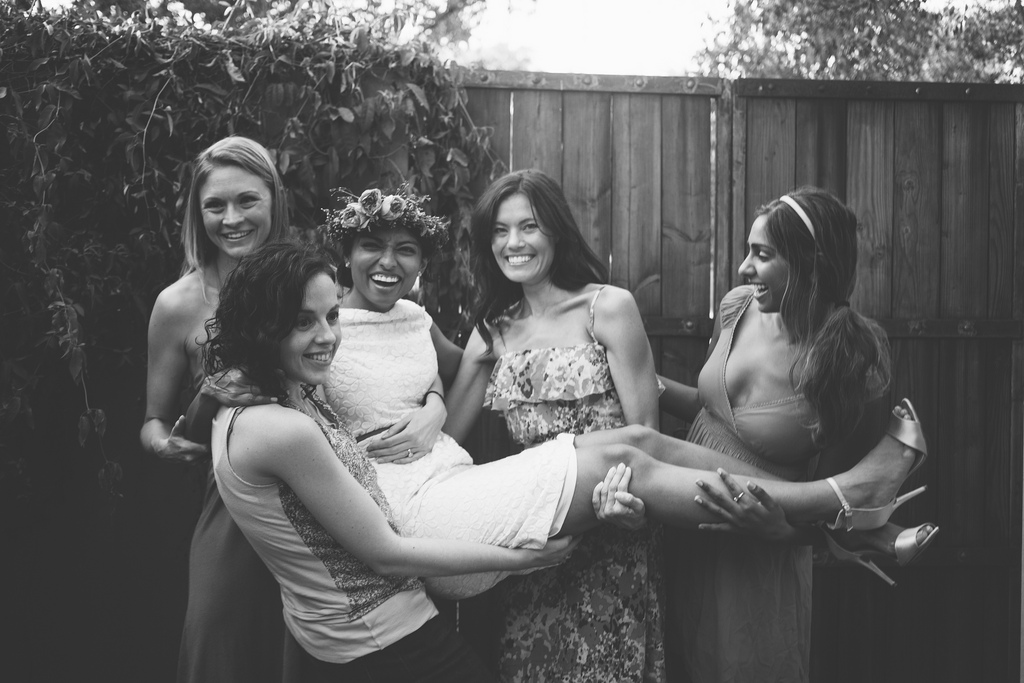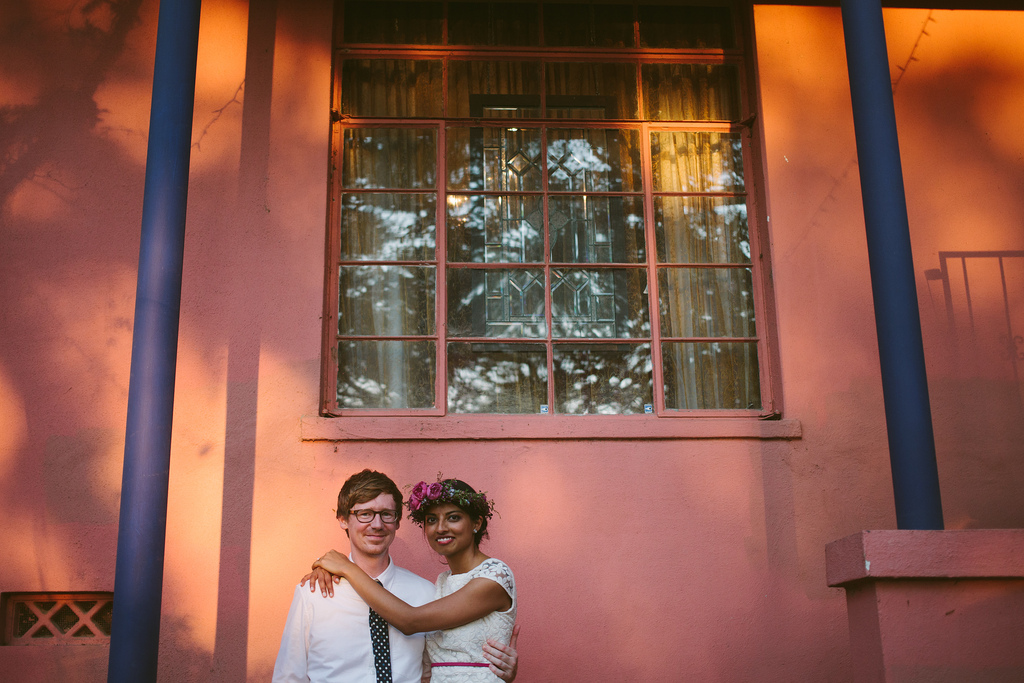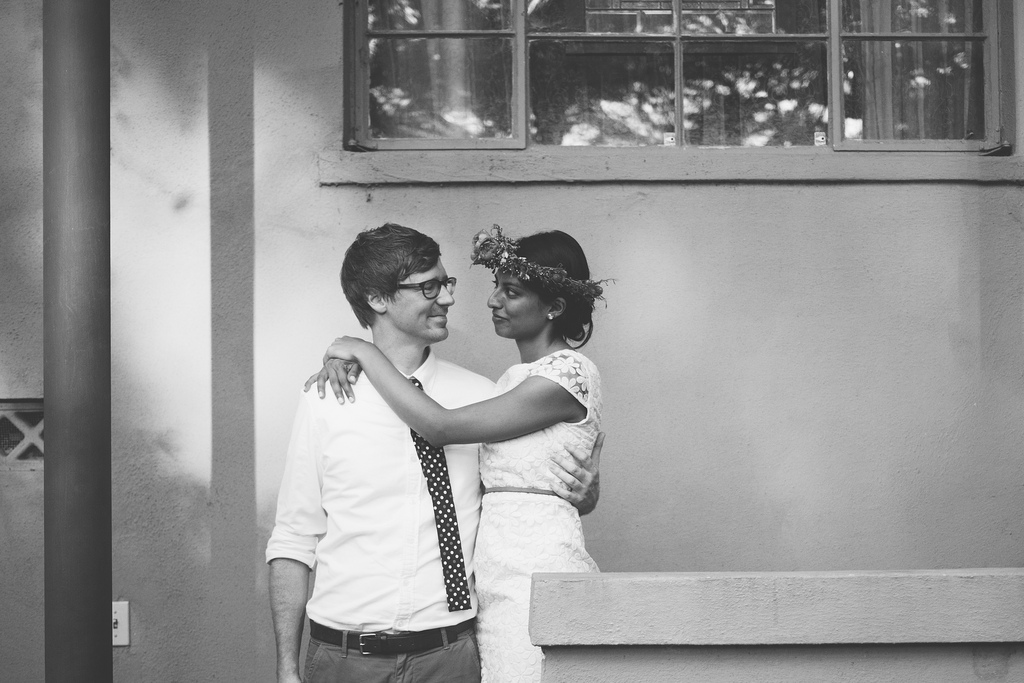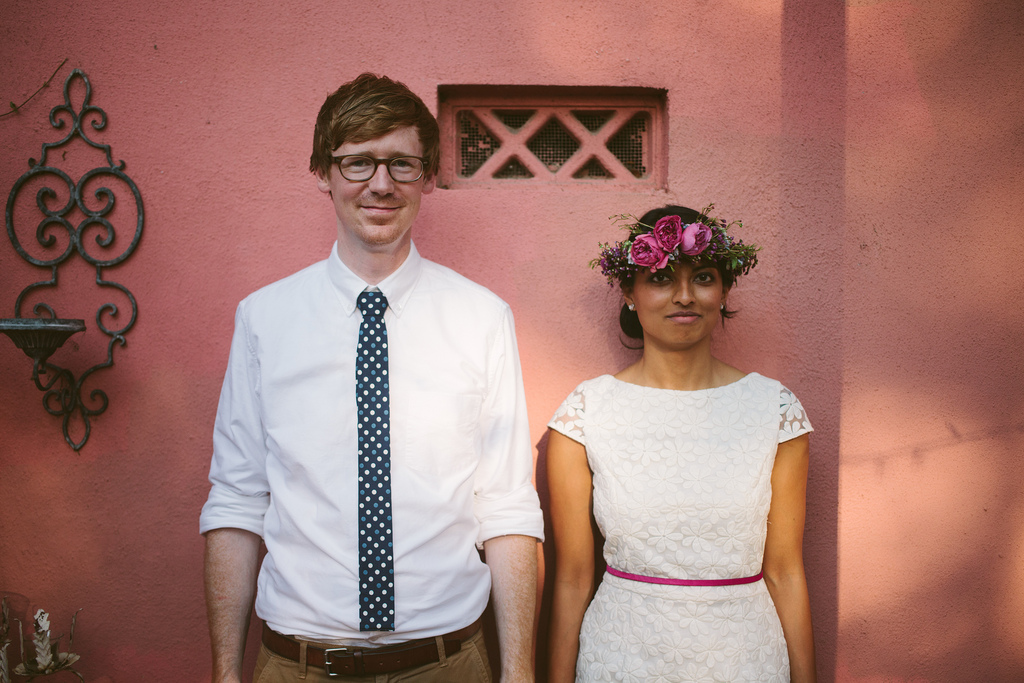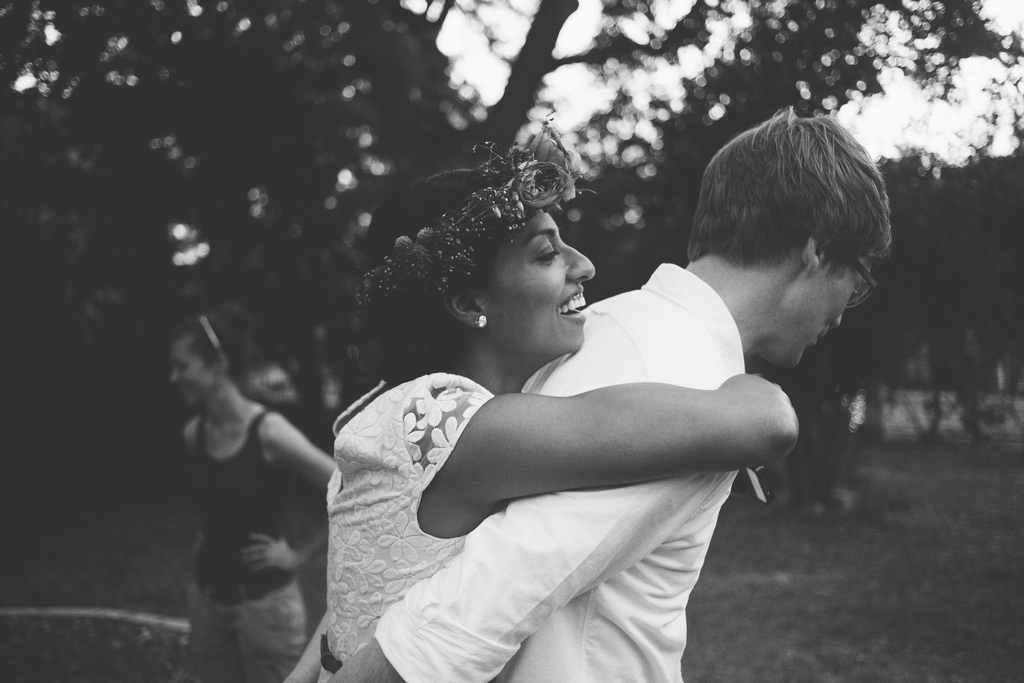 yay for tom & farah.  i wish you two all the happiness in the world.  
xo, emily